The Olympics fever has gripped the world and it seems babies are not exempt because they're having their very own.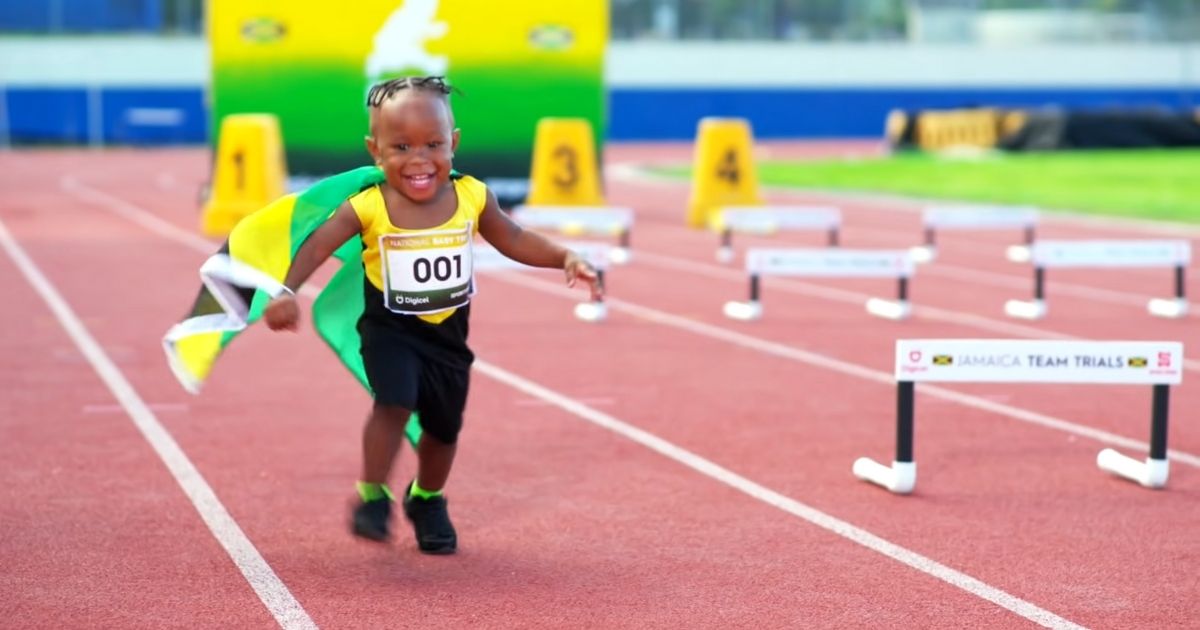 It's never too early to encourage an aspiring athlete to go for gold and Usain Bolt knows a little something about that.
The eight-time Olympic gold medalist is known as the greatest sprinter of all time, is sharing his expertise to analyze the performances of little athletes recently.
Usain Bolt offered some expert commentary on the National Baby Trials which was sponsored by phone network provider Digicel Jamaica.
The video is so adorable and shows some baby athletes in action with Bolt smiling and chuckling as he narrates their activities. "Cuteness overload" was how Usain described it and was able to relate with it as he is a newly minted father of three.