A North Texas man is being honored for saving the lives of three young children from being burned to death in a terrible car crash that claimed their mom's life. Sean James was the last person who spoke to 31-year-old Sacha McNack of Oklahoma City. She died after her vehicle drove off the Kansas Turnpike and rammed into a tree.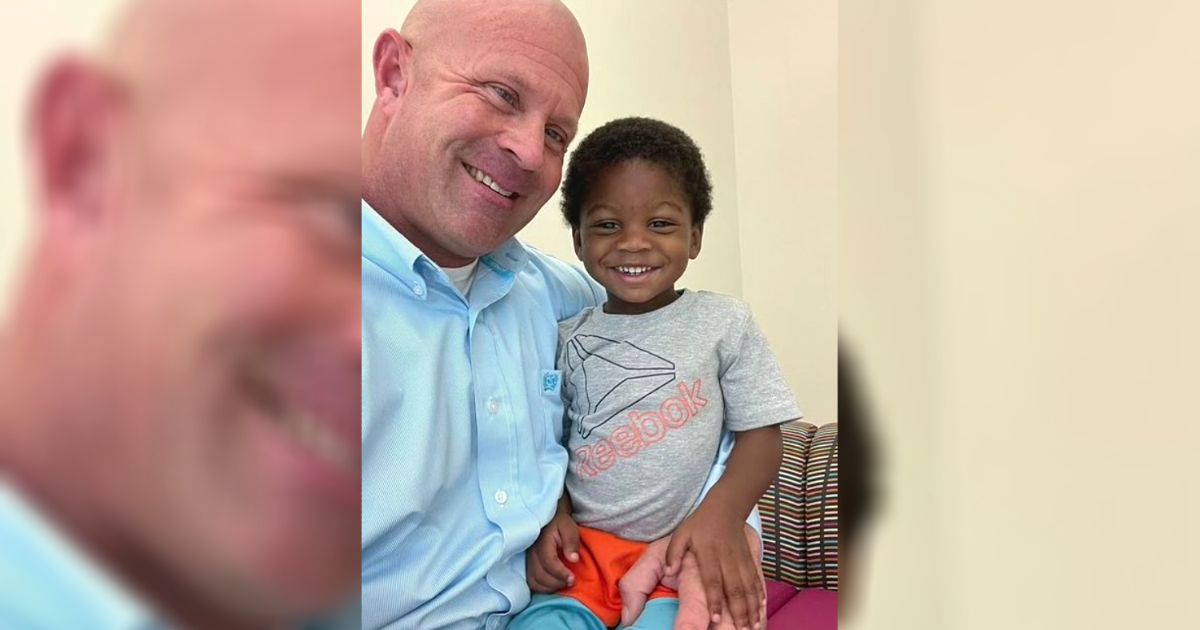 The Rockwall County resident said, "And all I could hear was the mom," he recalled. "'Can you help me? I'm trapped in here and the car is on fire.' I said, 'I don't think the car is on fire, I think it's the smoke from the airbags,' and she said, 'No, the car is on fire, I can see the flames,' and she pointed to them and I looked and I could see them coming out of the hood, so I told her, I need to get the kids out," James said.
James didn't care about the risk, but persisted to save all three of McNack's children and carried them to safety. "They're alive because of what he did," James' wife, Brandi James, said. But sadly the flames became too huge for James to rescue Sacha. "The flames were just so bad that I couldn't get to her," he recalled.
James was treated for smoke inhalation and said that it took first responders two hours to get the fire under control. "They put 1,000 gallons of water and foam on the car and it didn't even slow the fire down," James said. "It's a failure if you don't get mom, right, is the way I look at it, but it just wasn't possible." James, who has served overseas as a Navy medic, helped to save all three children.
The children are doing okay except for 6-year-old Maddie who has become paralyzed but is being treated for it. He recently caught up with 3-year-old Joey and 9-year-old Alex and he learned of Alex's dream he had moments before the crash. "Yeah, the oldest boy told me when I saw him the other day that when he was taking a nap, God told him they're going to be in a wreck, but he was going to be OK," James said.
That dream came true when God out James there at the right place right time because he was driving to South Dakota for work and ended up driving close to McNack's vehicle for 200 miles of the way and spotted all the three kids in the backseat. "I saw that she was swerving and had lost control of the car and went off the road and hit a tree," James said. "We're believers and I know this was his plan, but it's still, it's hard for this to rationalize sometimes."
This week James was honored by the city of Fate, for his heroic actions. "I know what would've happened if I wasn't there. It would've been bad for those kids," he said. The father-of-three said this incident has changed him completely. "It made me much more appreciative of my family," he said.
He also hoped that relatives of McNack's children would allow him to be part of their family, in the good times and bad ones too. "Yeah, high school graduation would be big," James said. Had it not been for Sean James, these children would not have been alive today. We praise God for putting him in the right place, right time. Amen!