Make lemonade when life hands you lemons. Only two weeks before the state tournament, cheerleader Katrina Kohel of Morrill High School found herself the only member of her squad.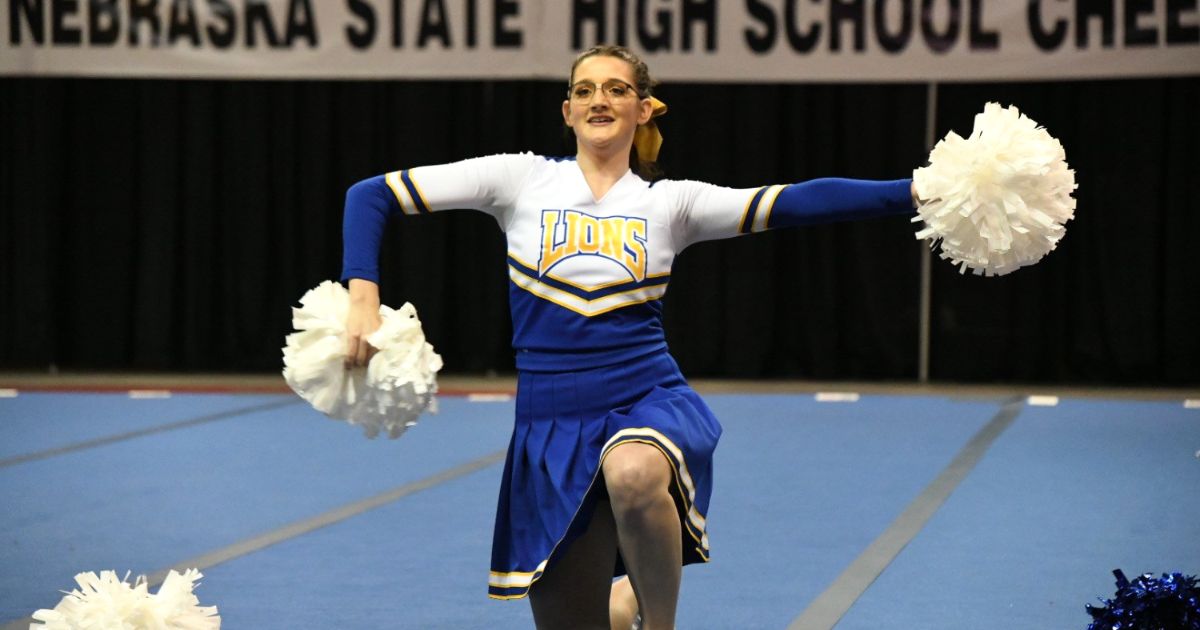 Her coach, April Ott broke the news to her that the three other members of the squad decided to quit competing at the Nebraska State High School Cheer and Dance Championship due to personal reasons.
However that did not discourage Kohel and she made the decision to compete alone, becoming the first individual cheerleader in the competition's history.
The entire audience was riveted by Katrina's enthusiasm and tenacity despite the fact that she was the sole member of her team.
"I probably had the loudest crowd involvement there," Kohel told said. "Everybody was cheering with me, and it was an amazing feeling."
She received encouragement from both her own section and the competitors from other teams for her solo performance, which was both spectacular and inspirational.
Kohel finished the competition in 8th place out of the 12 squads in her division, which is a great achievement given the circumstances. However, her spirit and determination made her the true winner in the eyes of the spectators.