The talented students of Fountainview Academy are singing a heartwarming rendition of 'Nearer Still Nearer.'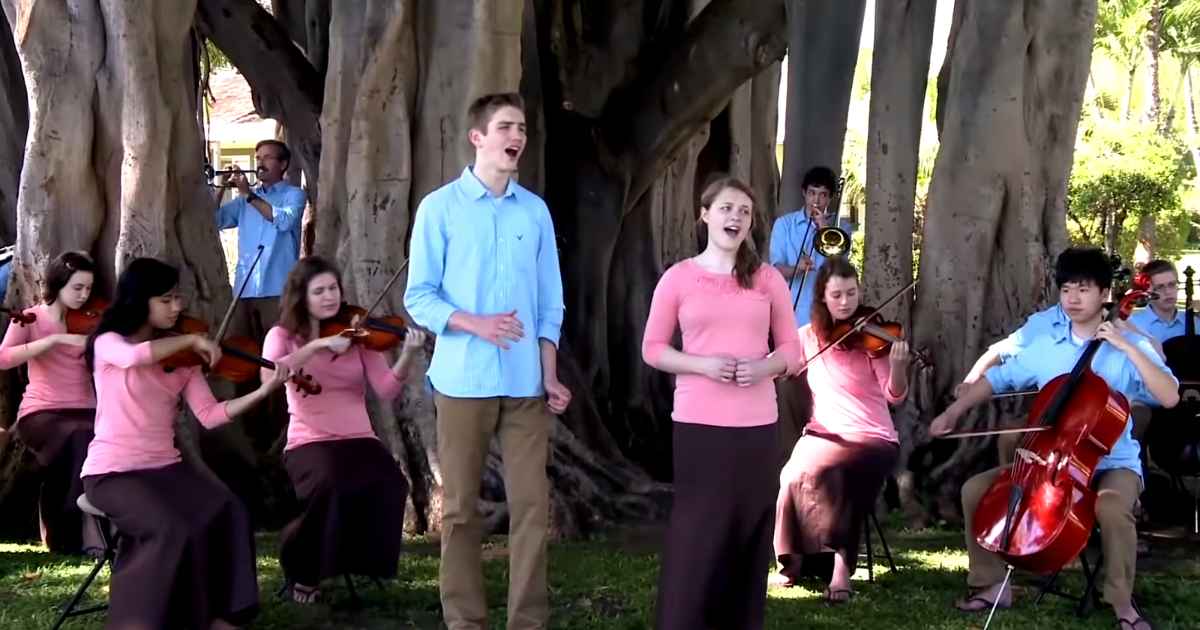 The video was filmed by Fountainview Academy as part of their Help in Daily Living DVD in Kauai, Hawaii.
Fountainview Academy is a Christian high school based in southern British Columbia, Canada. Students study here from all over the world.
Today as they sing this beautiful cover of 'Nearer Still Nearer' we are drawn to worship the Lord in spirit and in truth.