2021 is passing away and now we are entering the New Year 2022. The past year may have not been such a good year for us but we have bright hopes for 2022 because of Jesus Christ.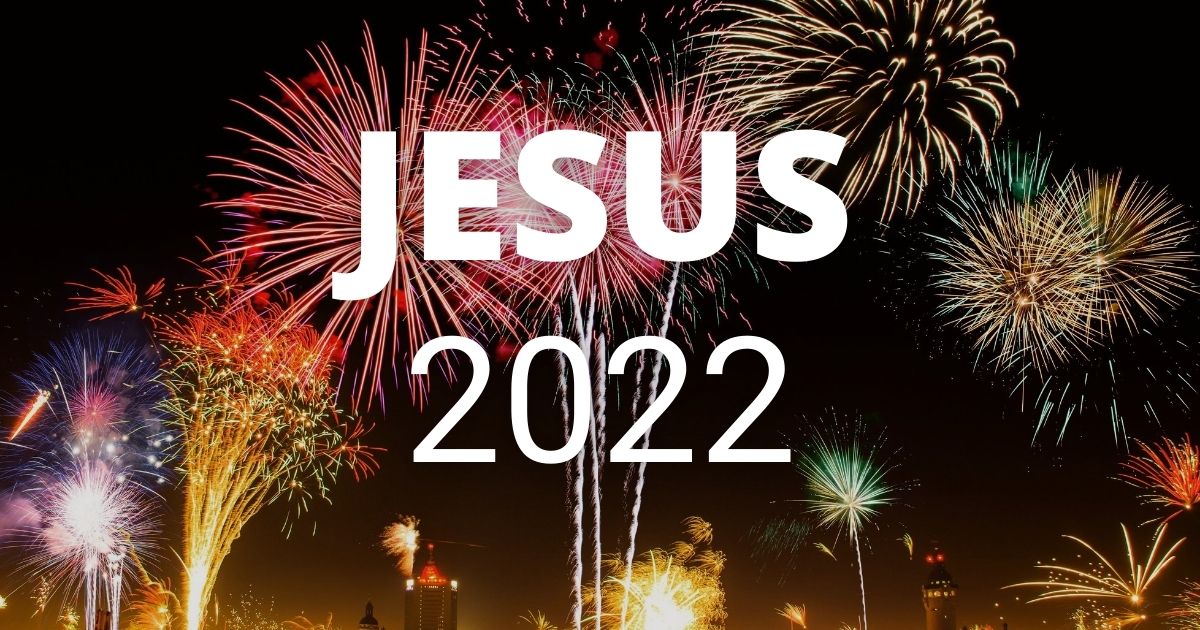 There are many blessings awaiting each of us this new year because the scriptures tell us that God is the one who gives us blessings and a bright future.
Here are some of the reasons why we must believe that we have a bright future in 2022:
1. God has redeemed us
He has redeemed you and purchased you with the precious blood of His beloved Son Jesus Christ. Isaiah 43:1 "Now, this is what the Lord says–the One who created you, Jacob, and the One who formed you, Israel–"Do not fear, for I have redeemed you; I have called you by your name; you are Mine."
We don't have to fear anything about the coming year but we need to wake up in the morning and say, "Thank you, Lord. Let's do something special in 2022."
2. God is with us
The scriptures are full of promises for us and tell us that no matter what God will always be with us and never leave us alone. Isaiah 43:2 "I will be with you when you pass through the waters, and when you pass through the rivers, they will not overwhelm you. You will not be scorched when you walk through the fire, and the flame will not burn you."
God says that no matter what we're going through, He's right there with us in the New Year. It doesn't matter if the Covid is spreading all over the country or if we see financially tough times; the living God is always with you if you rely upon Him.
3. He wants to be glorified through your life
God is not only a Savior, but he is the one to be glorified. We have to live a life where we acknowledge His presence and reflect it to others as well. People should be able to see the work of God in your life and glorify God for all the testimonies in your life, that only God can do.
Isaiah 43:7 "…everyone called by My name and created for My glory. I have formed him; indeed, I have made him." You will indeed glorify God when you live for Him. He created you for His glory and His purpose.
Isaiah 43:10 "You are My witnesses"–this is the Lord's declaration–"and My servant whom I have chosen, so that you may know and believe Me and understand that I am He. No god was formed before Me, and there will be none after Me.
Make a commitment to God that in 2022, you will focus on becoming a good witness for Him even in your troubles and challenges. God knows everything that will take place in your life and is telling you not to worry about those things. Be proud of being chosen by God to spread the gospel and being a witness for Christ. Be committed in all the ways of the Lord the New Year 2022 will be the brightest ever for you.