The coronavirus pandemic and the ongoing protest and clashes in the country have prompted people to turn back to God in large numbers.
Recently 100 churches located in greater New York came together to sing a blessing over New York City and to have it spread around the world through social media.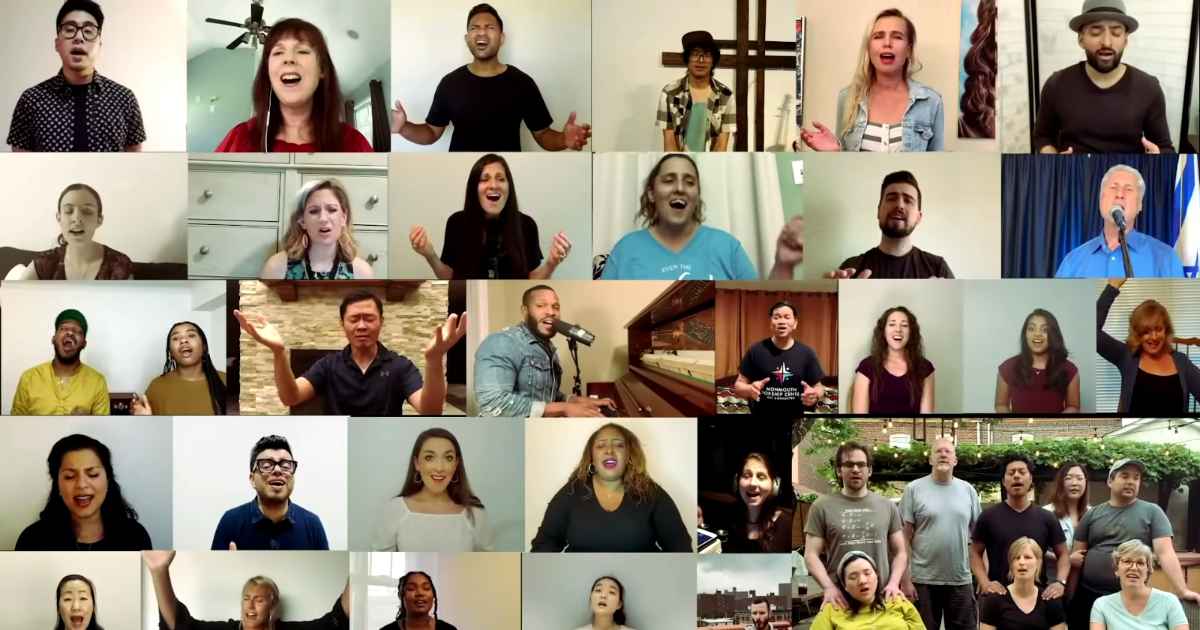 125 singers from the New York congregations sang "The Blessing" by Cody Carnes, Kari Jobe, and Elevation Worship in eight different languages. The video was posted to YouTube late last week and has so far garnered more than 200,000 views.
New York became the epicenter of the COVID-19 outbreak in 2020, and more than 25,000 people died in the city.
People took to the streets later to express their anger, frustration, and fear crying out for justice. But the church rose up united to lament, learn and lead in this crisis. The video was produced by Bonny Andrews and his Transform Cities organization.
John 4:23, "But the hour is coming, and is now here, when the true worshipers will worship the Father in spirit and truth, for the Father is seeking such people to worship Him."