Every human being is special in the eyes of God and the Bible says in Psalms 68:5, "He is the Father to the fatherless, defender of widows–this is God, whose dwelling is holy."
It was not a coincidence that newspaper carrier Aurelio Fuentes Jr. was delivering newspapers on a dark, country road in Madera County, where a newborn baby lay abandoned in the middle of the road.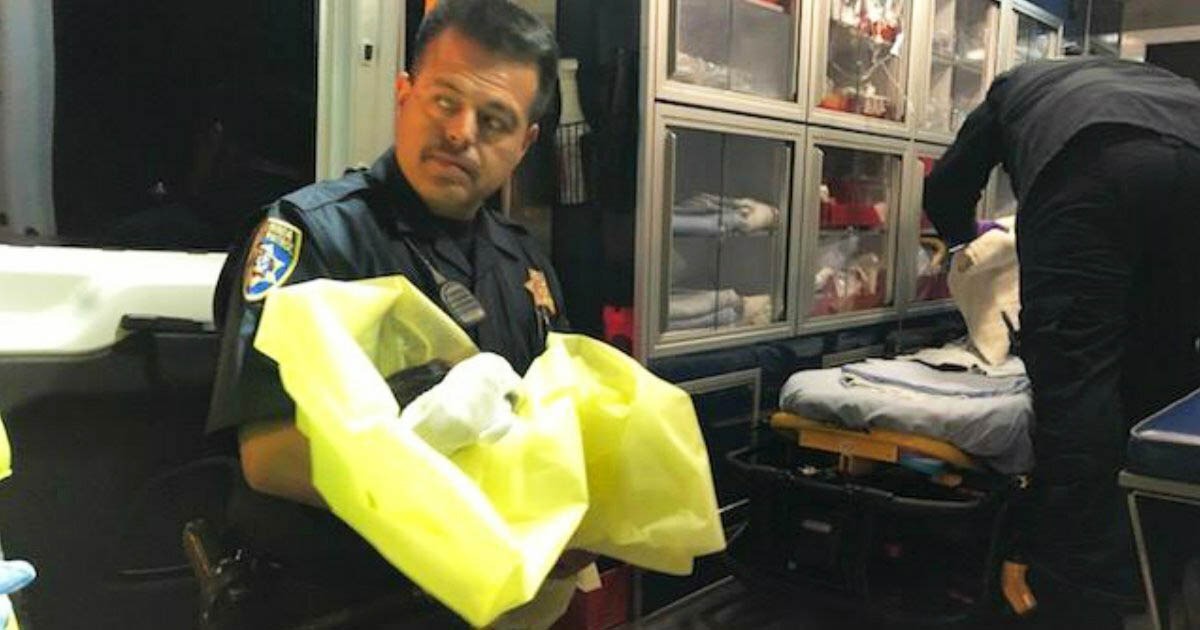 It was still dark in the morning when the young 21-year-old Fuentes Jr. was driving down slowly at 5 mph delivering newspapers.
He spotted something lying in the middle of the road which looked like an animal, but on closer inspection, he realized it was a newborn baby. He said, "I got a little… closer. I heard the baby crying and screaming,"
He immediately dialed 911 as he held the little baby in his arms, and just after he hung up with them, a lady came up to him and asked if everything was okay. "She was as shocked as I was," Aurelio said.
They got the child into the heated vehicle and unzipped her onesie to make sure she was okay. They were shaken to see her umbilical cord still attached to her. He said, "If there was another vehicle, that baby would have been badly hurt (or killed)," he said.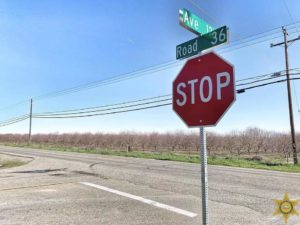 Aurelio was unaware about what had occurred there before he found the baby. The infant's mother had tried approaching another man who was walking his dog on the side of the road to take her baby, but instead he told her to take the child to the nearby fire station or hospital which unfortunately she did not want, and instead drove off and abandoned it in the middle of the road. The police are now trying to find the biological mother.
According to The California Safe Surrendered Baby law, parents of unwanted babies can turn them over to authorities for 72 hours with no questions asked. But the surrender must take place at safe surrender sites like hospitals, fire stations, etc.
However, now the baby girl is fine and is being cared for at The Neonatal Intensive Care Unit at Valley Children's Hospital and once released, Madera County Social Services will take over and find the precious girl a good home.
We praise God for looking over this little baby girl and placing Aurelio at the right place at the right time.