When one woman faced one of the toughest moments in her life at the Denver airport, two compassionate strangers stepped in to comfort her with prayers. Now, she is on a mission to find and thank the good Samaritans.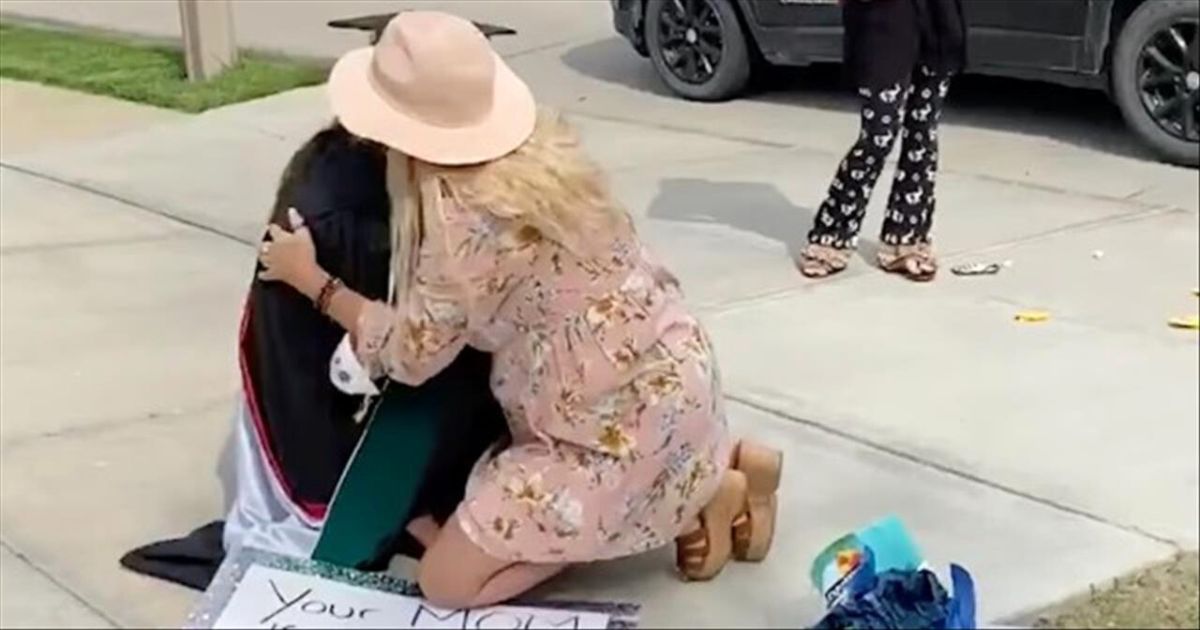 Kyndra Smith was moments away from boarding her plane to visit her critically ill mother when a devastating phone call from hospital officials stopped her in her tracks. She learned her mother had been undergoing CPR for 10 minutes, and there was no longer any hope. Faced with this unbearable news, Kyndra made the heart-wrenching decision to let her mother pass away, not wanting to prolong her suffering. Overwhelmed by grief, she broke down right there in the airport.
While many people passed her by, a mother and daughter took a moment to stop, offering Kyndra prayers and comfort in her time of need. This simple act of kindness left a profound impact on Kyndra, who is now turning to the TikTok community in hopes of reconnecting with these compassionate strangers.
In the spirit of these good Samaritans, let's take to heart our calling to be there for others in their moments of need, offering prayers and support as a reflection of God's love. We all have a ministry to lift each other up, and this story serves as a beautiful example of that calling in action.