It was not easy for comedian-host Nick Cannon to announce that his 5-month-old son has recently lost the battle to brain cancer. This could probably be the hardest announcement he had to make in his lifetime.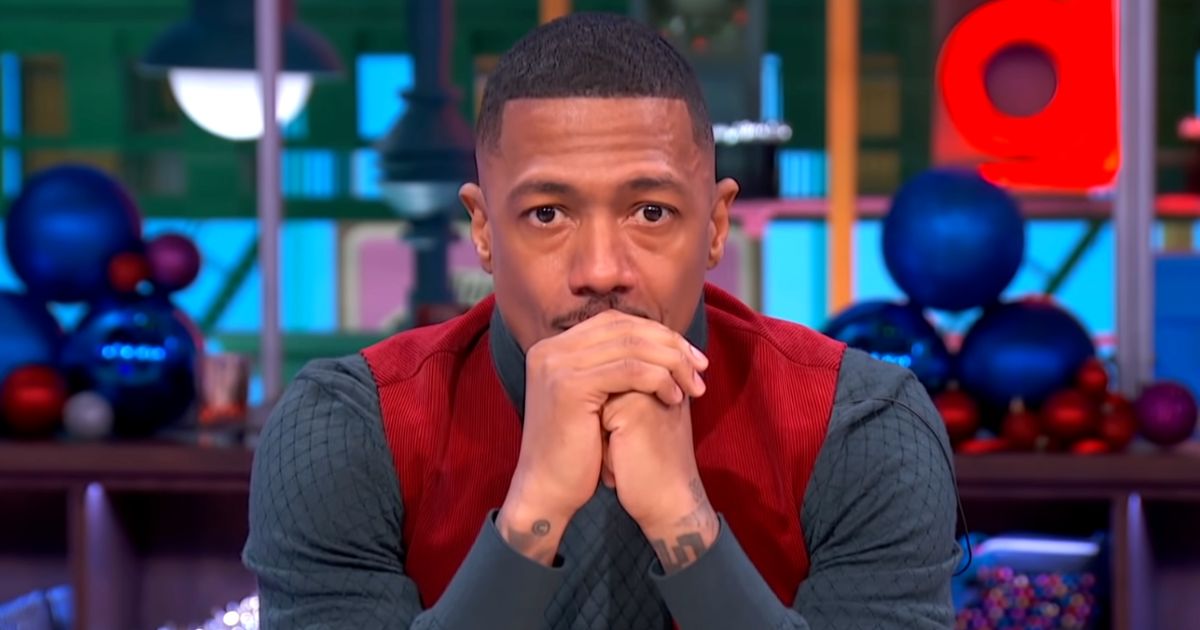 Cannon, who's known to bring joy to people, is facing one of life's most challenging battles as he grieves for his baby's death. The host narrated the ordeal they went through for the past months on the "Nick Cannon Show." For sure, there were no dry eyes in the studio that day.
Zen Cannon was born last June 23. He is Nick and Allysa's precious gem. He started his story by saying, "I had a tough, very tough weekend."
"He was the most loving…always smiling…just the most beautiful spirit," Nick described his little boy. He narrated how the months quickly passed by. His baby was just like any other baby until they noticed that in his second month, he "always had the… sinus thing." He started to observe that his breathing was a bit different, and his head was more prominent than usual and called it "canon head." But he never thought there was something wrong because his other kids also had "nice, round heads."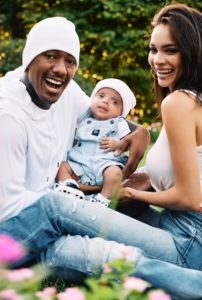 They took him to the doctor to have his sinuses checked, which they thought would just be a routine check-up. Unfortunately, the doctor found out that fluids were building up in his head. Sadly, it was not just a simple concern related to fluid build-up. A malignant tumor was also found. Zen immediately went under the knife to remedy the situation.
Then, he recalled that "Thanksgiving, we had an interesting turn and the process sped up and ultimately … it was cancer in the brain. And the tumor began to grow a lot faster." Nick occasionally had to pause to contain the emotions welling up inside him. He was trying to hold back the tears while sharing his story.
This hopeful dad intentionally spent the weekend with his baby. They were together when the sun rose and when it set. The comedian was already heading to the airport for his show the following day. But for some reason, he felt that he needed to spend more time with his child. He turned around and spent the whole weekend with his family. He was oblivious that it was the last time he would be able to hold "baby Zen" in his arms.
He concluded his story by saying, "I have so much faith in the Lord. I have so much faith in God." He said that people often told him to pray for a miracle. He said that "I prayed for the miracle of God's strength." For him, this "was the heaviest weight on a soldier's shoulders," but he wanted everyone to know that he would face this despite his vulnerability.
In times of trials, when we've lost everything, God remains to be our strength and peace. We may not have all the answers to life's biggest questions, but He will be by our side amid the doubt, worry, and pain.
"Yes, though I walk through the valley of the shadow of death, I will fear no evil: for you are with me; your rod and your staff they comfort me." Psalm 23:4