As continuous rainfall lashes the state of Kerala in India, an act of kindness by a local trader is putting a smile on many faces today.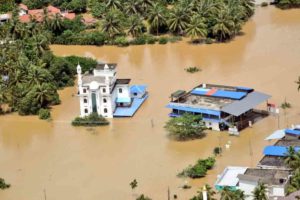 Noushad, a garment seller, at Mattancheri in Ernakulam, donated all the clothes he intended to sell ahead of Eid to donate to flood relief.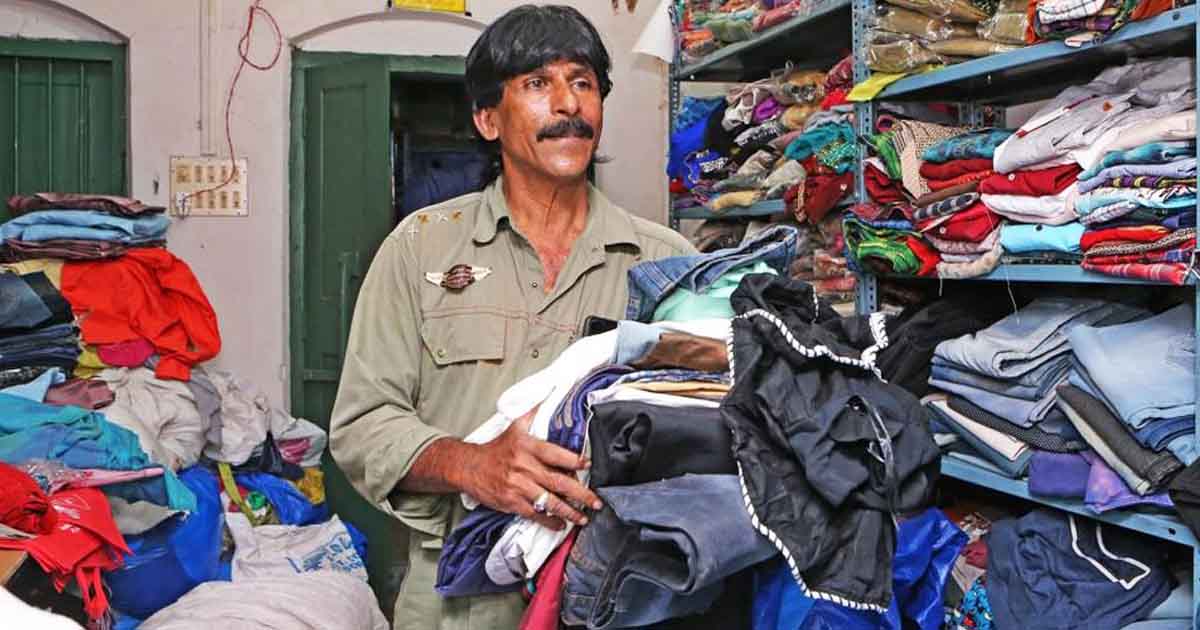 When volunteers led by actor Rajesh Sharma were collecting relief stuff to distribute to the victims of floods and landslides, Noushad, called them to his shop and donated all the new clothes to the good cause.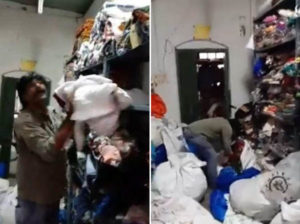 In a video posted to Facebook by Rajesh, he said, "We don't carry anything along while we depart from this world, my profit is in helping the needy. Tomorrow is Bakrid, this is how I celebrate it," Noushad said in the video which has since gone viral on social media.
He has given a total of five sacks of garments for the flood relief drive, the Kerala public works minister G Sudhakaran took to Facebook to praise the trader saying Noushad has sent a positive message to society. Kerala film actor Asif Ali also hailed him saying, "No one can fail us as long as we have got thousands of people like Noushad who are ready to help us, leaving the differences aside," Ali wrote on Facebook.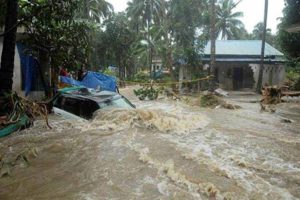 The Ernakulam district collector, S Suhas, also praised him saying he talked to Noushad over phone and will meet him in person as soon as the relief work was completed.