It's been said that nurses are actually angels in human form and this was proved to be true in the case of Oncology nurse Tricia Seaman who impacted the lives of her patients in a big way.
When dying patient Trish Somers first came in touch with nurse Seaman eight years ago at a hospital in Harrisburg, Pa, she felt the compassion and grace that the nurse carried. "Before she even said anything, I just felt comfort. It was almost like somebody just put a warm blanket on me," Somers said.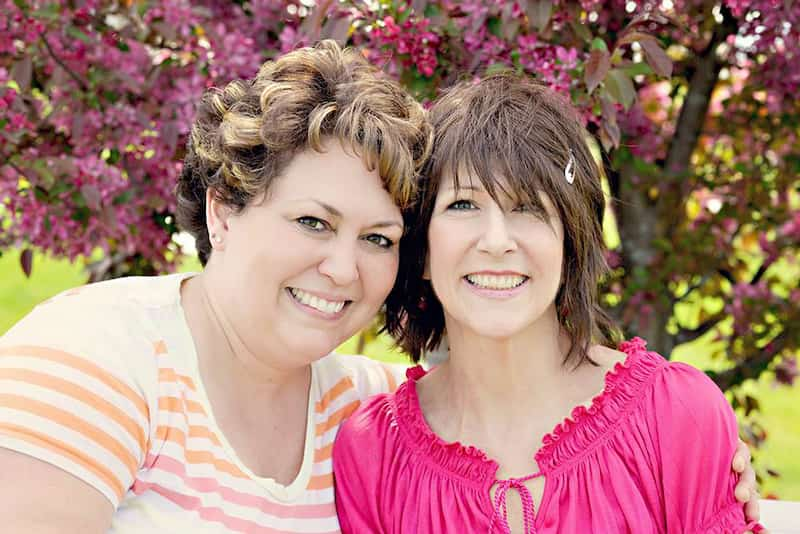 Speaking of their bonding, Somers said, "I've never felt anything like that before or any other connection with anybody else." That's the reason why she calls her an angel. Tragically, Somers found out that her cancer was terminal and was worried as she was a single mom of an 8-year-old son, Wesley.
Recalling the time when she broke the news to Somers about her cancer diagnosis, Seaman said, "What do you say to somebody?" She added, "She's 45 years old. So I just gave her a hug and she said, 'I have something that I need to ask you.'" Somers asked: "Can you take my son? Will you raise him if I die?"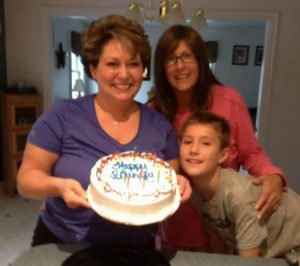 Their situation made them come closer to one another and Seaman, and her husband and family agreed to bring up Wesley as their own son. Soon Somers died and eight years have passed since then. Now Wesley is 16-years-old and has a learner's permit. Before her death, his mother bought gifts for him to open later, and recently, it was a key chain, for the time when he would get his first car.
The nurse and patient teamwork have paid off and Wesley is being raised as a straight-A student and loving son. "I think it was the only thing she could think to do, really. And I'm thankful everyday that she made that decision," Wesley said. "He's exceptional. But the most important thing is he just has such a kind and loving heart," Seaman said.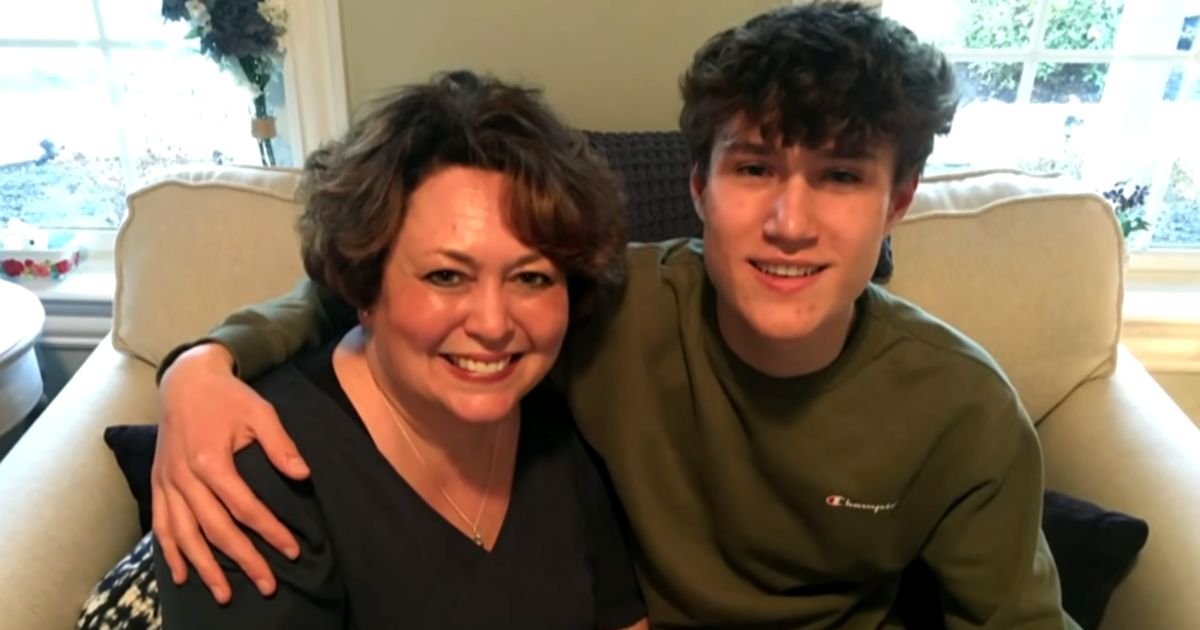 May we learn from the selfless act of kindness that nurse Seaman showed to her patient Mrs. Somers, and her son and be the hands and feet of Jesus in this world.