With temperatures at record low levels in Mississippi, working people have been staying home and keeping themselves warm, but not this woman who drove 25 miles to work at a nursing home!
She did not allow the icy road conditions to keep her from driving to her shift at a nursing home. Pinecrest Guest Home said that DeShawonte Cooley drove a 4-wheeler more than 25 miles to work.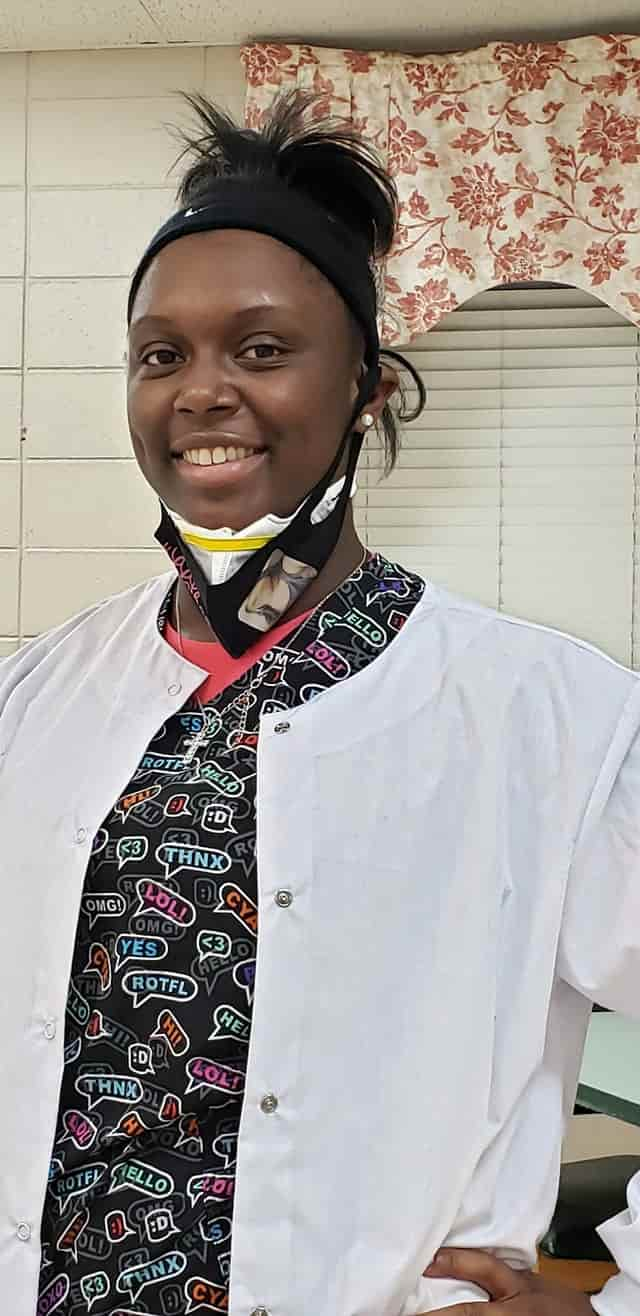 "This tough lady rode her 4 wheeler in the freezing cold from Byram to Hazelhurst in this icy weather. She loves and cares about her residents. We appreciate you," a post on the nursing home's Facebook page read.
The state of Mississippi was one of the many states across the country that was hit by an arctic blast that caused interstates to freeze making it hard to travel. What a dedicated lady DeShawonte Cooley is to go to work even in difficult times like these.