Three NYPD officers have gone above and beyond the call of duty by climbing Mount Kilimanjaro in Africa as part of a fundraising mission for children.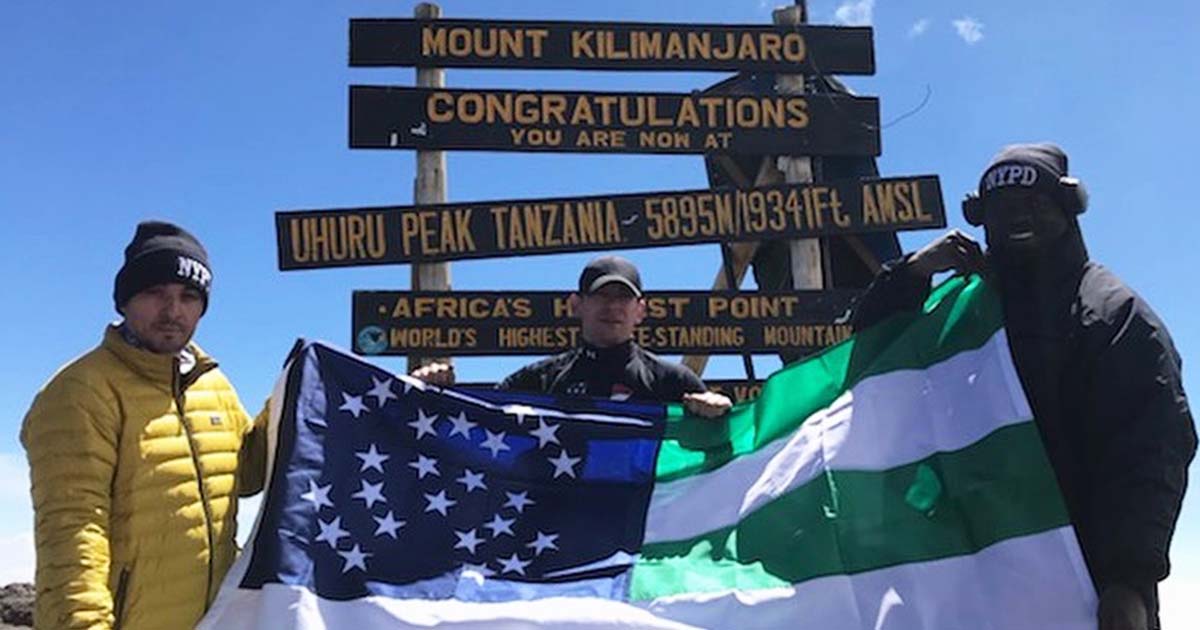 Lieutenants Emmanuel Kwo and Charles Trento, and Detective Nicholas Anastasakos, reached the peak of Mount Kilimanjaro after a 7 day climb on one of the largest mountains in the world. Their motivation came from slain fellow officer Sergeant Paul Tuozzolo who died while saving Kwo during a fatal shootout.
It was three years ago when Kwo was grazed by a bullet while on duty and was saved by Sergeant Tuozzolo, who died warning Kwo and others about a gunman opening fire. "I think it's my duty almost to ensure that Paul's sacrifice that day was not in vain, and that everything I do would be something he would be proud of, something that would make him proud," said Kwo.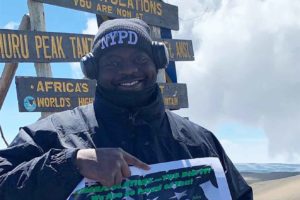 The three officers are raising money for the Ronald McDonald House, which provides housing for families whose kids are under treatment for cancer. They have raised more than $25,000 till now. To climb mount Kilimanjaro, the trio had to train for months, running up stairs, on treadmills and cycling for the challenging trek. The trip was funded entirely by themselves and made sure that all the funds donated towards their cause was given to the mission.
These are the finest and most brave officers of our police force and we are so proud of their achievements and sacrifices that they do for our country every day.