Sounds Like Reign sings a beautiful cover of 'O How He Loves You and Me' live in an abandoned silo.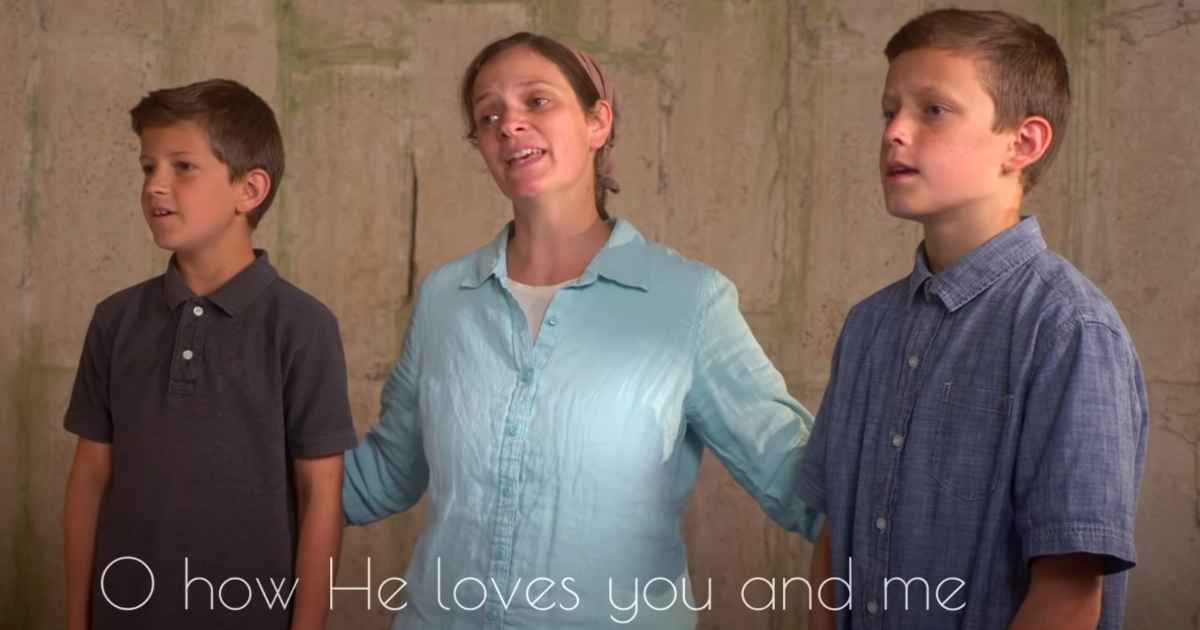 Romans 8:32, KJV: "He that spared not his own Son, but delivered Him up for us all, how shall he not with him also freely give us all things?"
Brackin and Lindsay Kirkland are the husband and wife team behind Sounds Like Reign.
Brackin is a multi-instrumentalist, composer, and sound engineer and his goal is to draw others to Christ through personal story-telling and biblical narratives set to captivating music. Lindsay is blessed with an angelic voice and brings a simple, grounded aesthetic to the music.
We are led to worship the Lord through this beautiful cover of 'O How He Loves You And Me' by Sounds Like Reign today.