Matt Boswell and Matt Papa are refreshing our souls with a beautiful rendition of 'O Worship The Risen Christ'.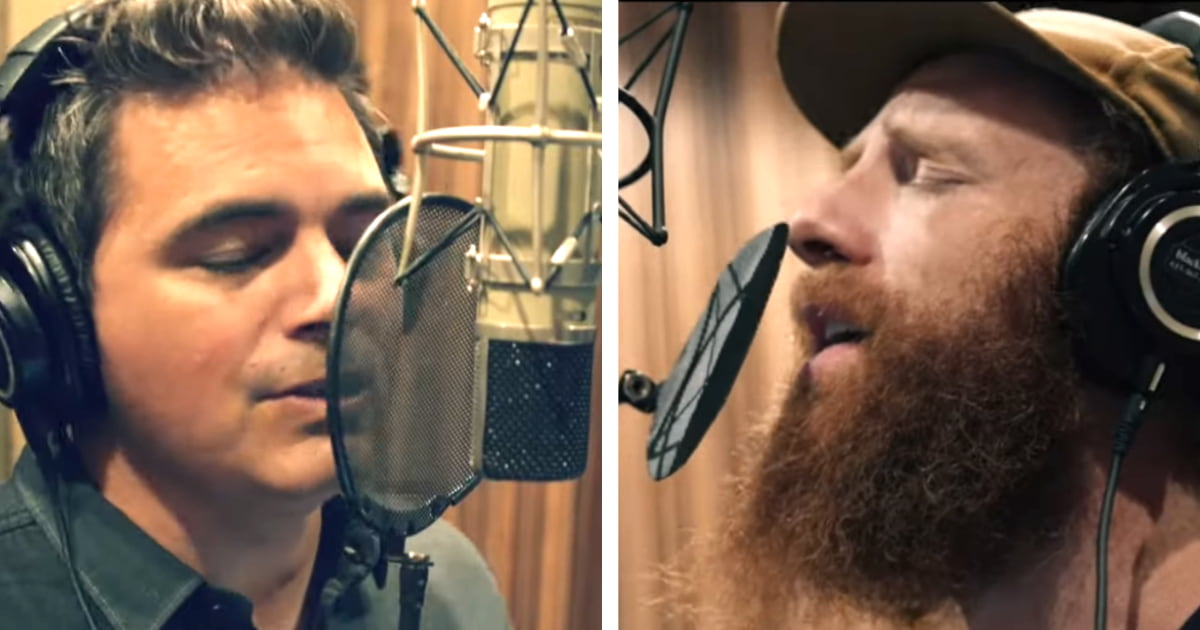 They have been writing hymns for the local church and have been blessing people everywhere with their message of Jesus Christ.
Keith and Kristyn Getty share about them on their website saying, "The hymns of Matt Boswell and Matt Papa have refreshed our own family and the local church, a story shared by millions of other people around the world. These hymns are a beautiful, much-needed resource for this generation and the next."
What name is the praise of the heavens above,
That enraptures the wonder//worship of angels?
Whose Glory outshines all the burning of suns
And shall blaze all the brighter through ages?
We can never get tired of listening to the Getty's and Matt Boswell and Matt Papa's music. Their songs are full of sound theology and this is what worship music should be like.
The song is about the truth that Jesus rose from the grave and that He lives forever and is seated at the right hand of the Father in Heaven today.
O praise the One, the Risen Christ
The name of names, the Lord of Life
Let songs of joy now fill the skies
He lives, he lives
O Worship the Risen Christ
Matt Boswell and Matt Papa are an incredible duo and together with the Getty's, they are enriching the body of Christ with songs that have deep and rich lyrics.