A police officer  in Connecticut made a difference in the life of a young boy through an act of kindness that has gone viral on social media.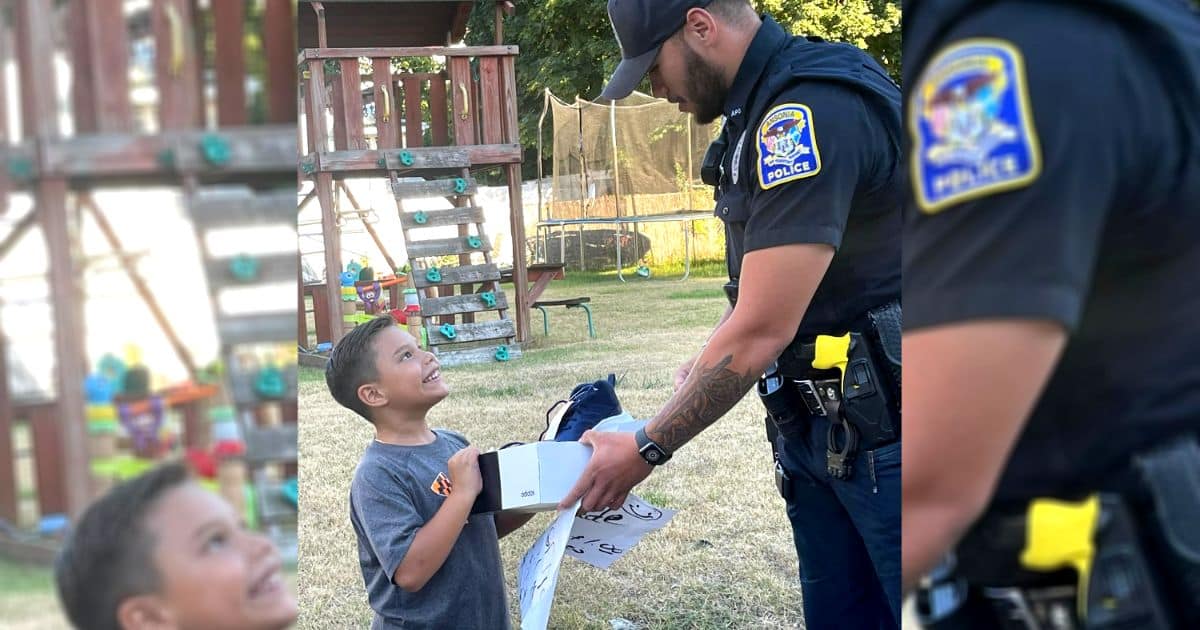 The boy's grandmother Wendelyn Narvaez shared a post on Facebook where she wrote about her grandson who was selling lemonade when officer Joel Perez approached him.
Officer Joel Perez is a former military police officer and was recently hired by the Ansonia Police Department in March according to a post on the Ansonia Police Department's Facebook page.
The officer was making small talk with the boy when he asked him what he would do with the money he made from the sales.
Landen told the officer that he would spend the money he earned from the lemonade stand to buy a pair of blue-colored sneakers for school.
Perez left from there and then returned with a new pair of blue sneakers for the boy.
A photograph of that moment was shared on Narvaez's Facebook account where she wrote, ​"Landen was surprised and couldn't believe it," Narvaez wrote.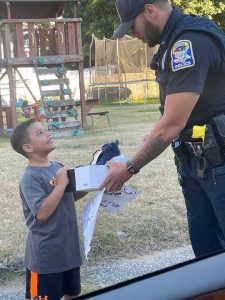 Ansonia Police Chief Wayne Williams reacted to Perez's kindness after it went viral on social media and wrote an email, ​"These are the types of officers that we are all looking to hire," Williams wrote.