Two Cape Coral police officers became real-life heroes when their strength and quick action saved a man pinned under a car.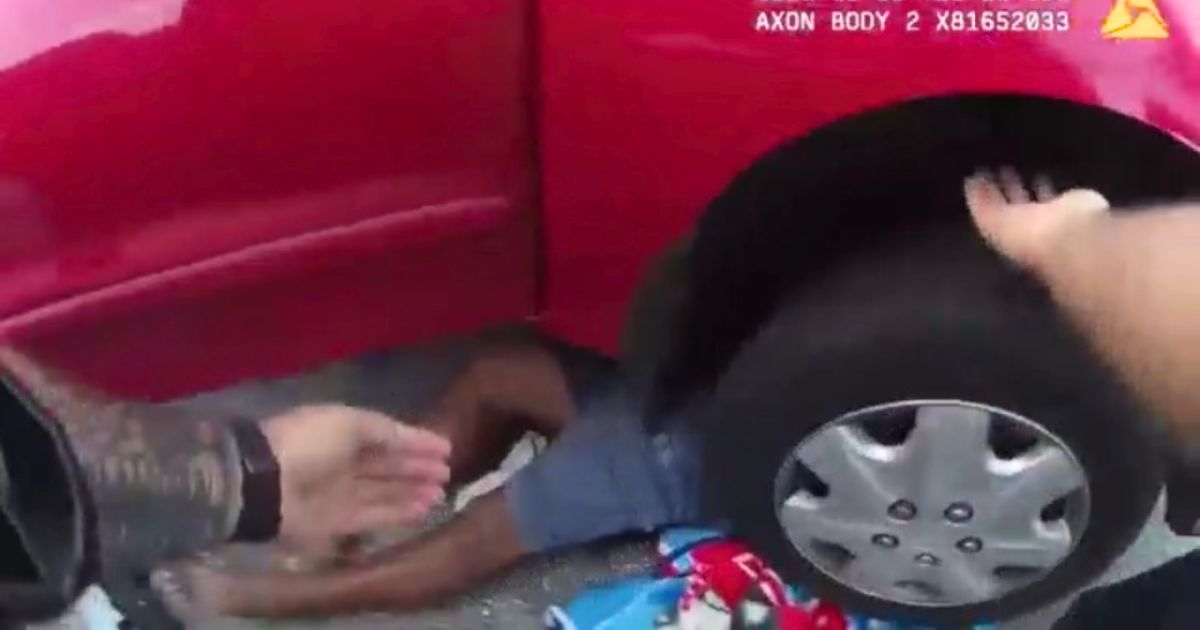 The incident unfolded late on a Monday afternoon when a routine car repair turned nearly fatal. A Florida man, working under his vehicle, found himself in a life-threatening situation as the jack holding the car slipped, leaving him trapped. The emergency call went out just before dusk, and Cape Coral officers were soon on the scene.
One of the officers' bodycam captured the critical moment: as the officer lifted the heavy wheel well, his urgent command, 'somebody pull him out!' pierced the air. Carlos Romero, at the scene assisting his father-in-law with a transmission job, had attempted the lift himself but to no avail. Relief is audible in Romero's voice, saying, 'He has a pulse,' once his father-in-law was freed from the vehicle's crushing weight.
The man, who sustained serious rib injuries, has since been released from the hospital and is recovering at home. The Cape Coral Police Department, in a public acknowledgment, praised Officer Bridges and Officer Klakowicz not only for their prompt response but also for their physical readiness that turned the tide in this life-or-death rescue.
This act of bravery is a poignant reminder of the swift and selfless deeds that often go unseen in the daily lives of our first responders.
Watch the rescue video below.