Rebekah Dawn presents a beautiful rendition of 'Oh My Soul' feat. Mary Monari.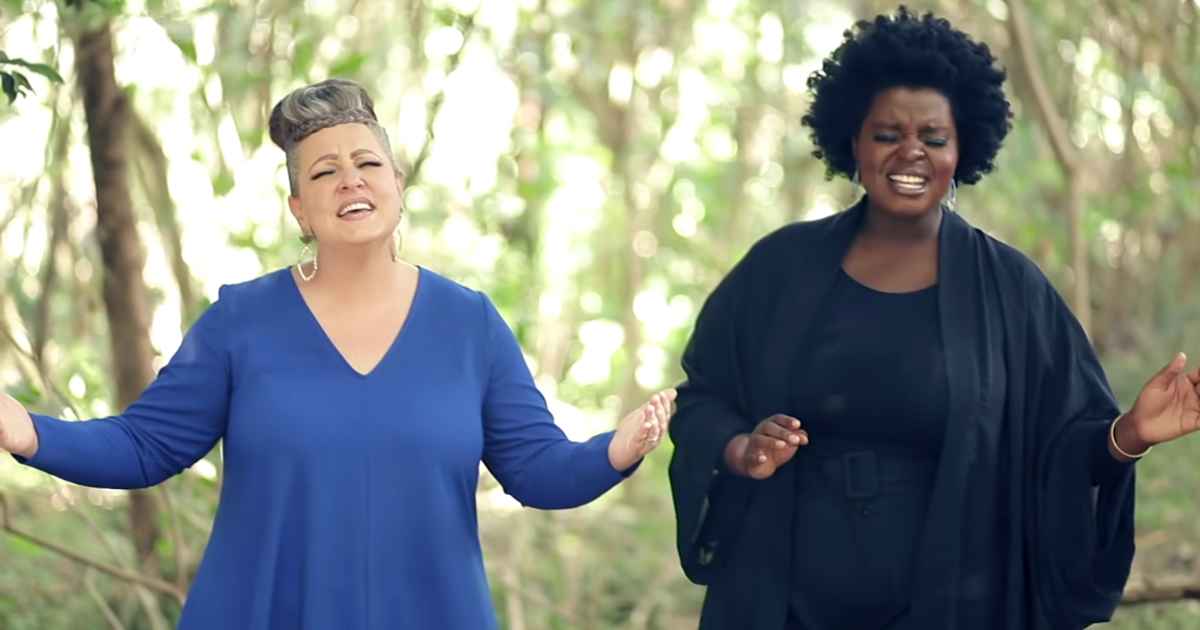 This song of encouragement by Rebekah Dawn and Mary Hazel Monari is for all those who are weary, troubled, so that their souls may find rest in Him!
The song is inspired by the word of God, Psalms 42:11 (amp) "Why are you in despair, oh my soul? why have you become restless and disquieted within me? Hope in God and wait expectantly for Him, for I shall yet praise Him."
Our God is so faithful for He has never failed and He never will fail His children.
Rebekah Dawn is a songwriter and singer and says, "It truly amazes, honors, and humbles me when others can pray the same prayer I'm praying."
"May you continue to speak to your own soul. May you continue to be reminded that even though you may be in the dark about what God is doing, you are not in the dark about God."
'Oh My Soul' was written a few years ago and it is inspired by the life of King David who had to speak to his own soul when doubts and questions arose in his heart.
We pray this song blesses you and inspires you to place your hope in God, because He alone is trustworthy.