The CBH Choir presents a beautiful rendition of 'On The Day We Are Together Again.'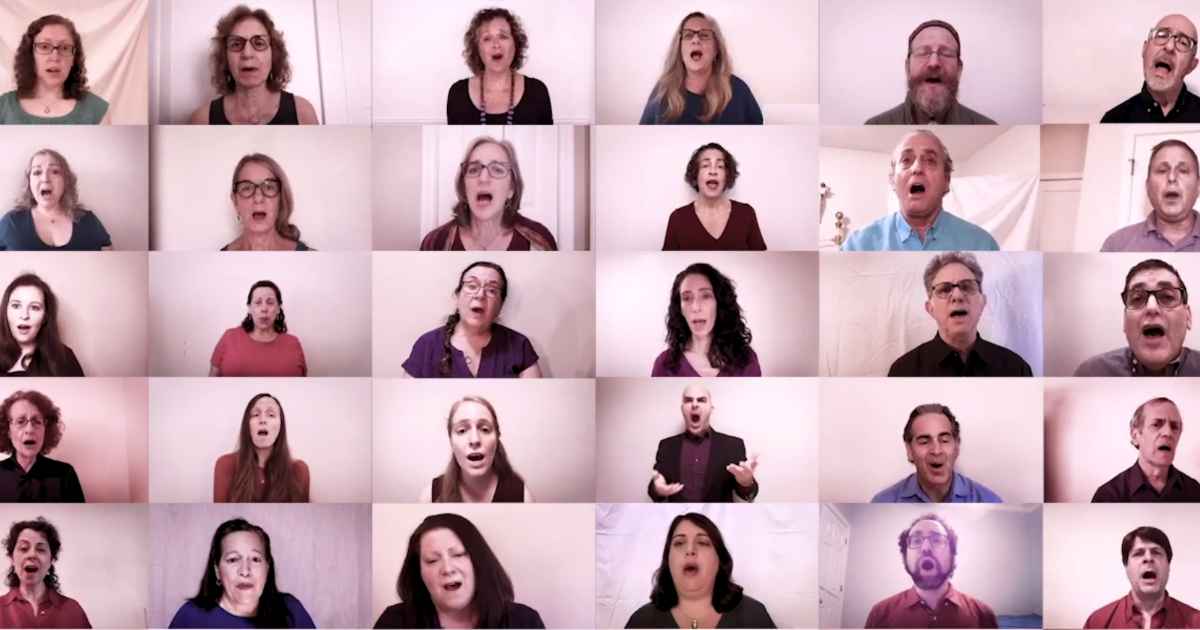 The words speak about the day when we will all be together with our loved ones again.
The song is by Humbird and has been arranged for chorus by Will Robertson and performed by the CBH chorus.
One day when the pandemic ends and everything opens up again, we will again meet with each other after enduring one of the toughest battles of our lives.