Loren Allred performs an amazing worship cover of 'You Say' by Lauren Daigle on the Semi-Finals of Britain's Got Talent.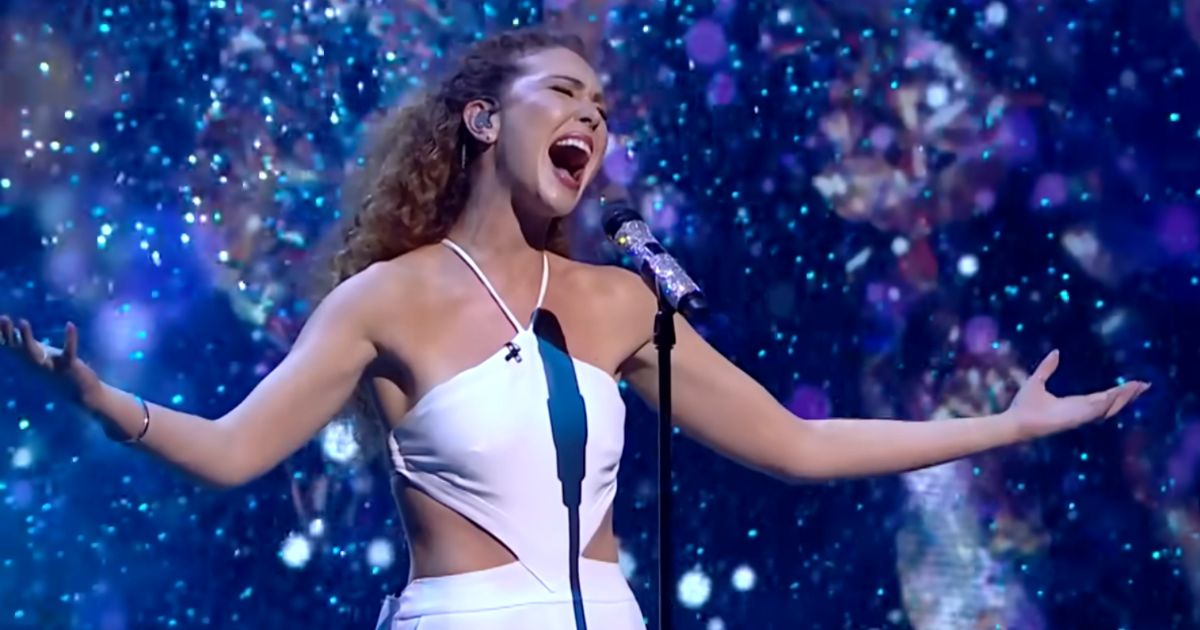 Grammy award-winning Christian artist, Lauren Daigle wrote and performed 'You Say' which is all about finding our identity in Christ and not being conformed to the pattern of this world.
I keep fighting voices in my mind that say I'm not enough, every single lie
That tells me I will never measure up, am I more than just the sum
Of every high and every low, remind me once again just who I am
Because I need to know
Lauren Daigle shared the story behind this song saying, "I think a lot of times we build these complexes based on insecurity, based on fear, based on rejection, and lies that we have to constantly overcome. And so this song for me was just a reminder of identity. It was a reminder that I know when I'm weak, He's strong—so how do I change that and bring that into my everyday life?"
Oh You say I am loved when I can't feel a thing
You say I am strong when I think I am weak, and you say I am held
When I am falling short, and when I don't belong, oh You say I am Yours
And I believe, oh, I believe, what You say of me, I believe
Lauren Daigle continued by saying, "When I feel inadequate how is it that there are always these moments where I feel like God just steps in and supersedes my inadequacies. This entire song was so every single day I would get up on stage and remind myself—no, this is the truth, this is the truth, this is the truth. Don't get buried in confusion. Don't get buried in waywardness. Just remember to steady the course, steady the course."
Today as Loren Allred performs this song, she puts her own spin on it and comes up with an extraordinary performance that blows the judges and audience away.
She sings the song with so much feel and emotion and transformed it to make it her own. No wonder she gets a standing ovation from the judges and audience.
Judge Amanda tells her, "You knocked it out of the park again," she had given Loren the golden buzzer during her first audition. She adds, "What was beautiful was the song, the lyrics, the breath, the control, absolutely everything about it was astonishing."
Judge David Walliams adds, "You are an incredible artist with an incredible voice, and we could be looking at the winner of Britain's Got Talent," shares David.