Born to a woman exposed to radiation from the Chernobyl tragedy, Tim Mason was born without his legs and a left arm. Soon after his birth, his mom left him in an orphanage, because she didn't want him.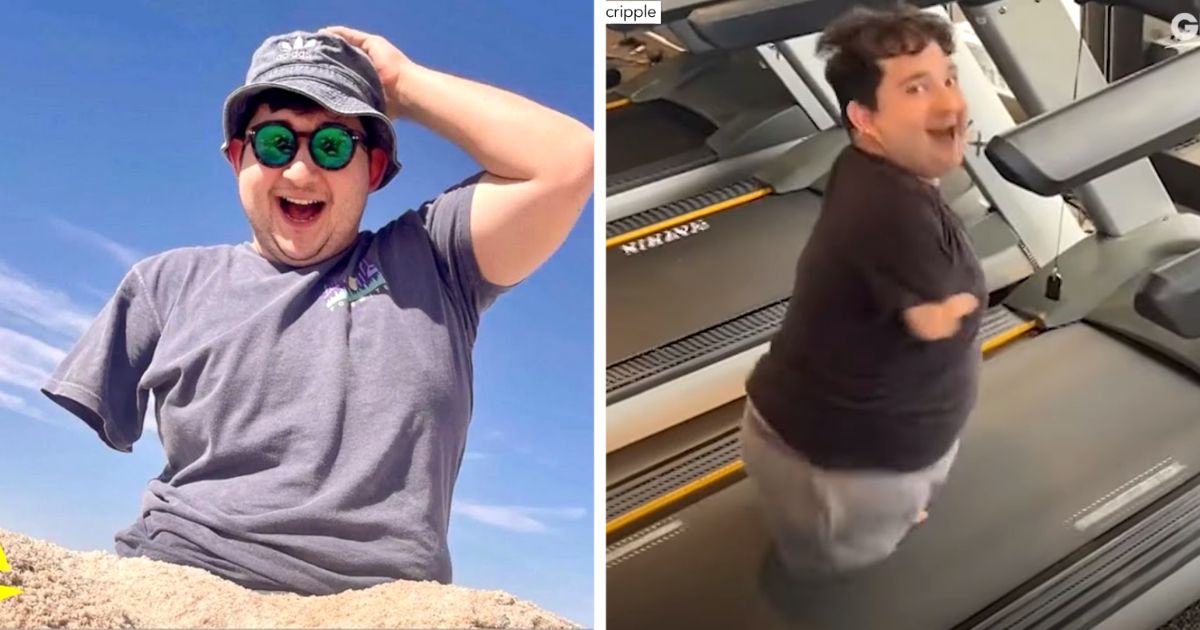 He now goes by the name 'One Limb Tim' on TikTok and is on a mission to show the world that a single limb is enough to make a difference, inspiring and encouraging many others by his positive attitude despite his obvious physical disabilities.
"When I came out of the womb, I was like this. I was half baked but delicious", Tim explains his birth by a woman exposed to radiation due to a nuclear explosion called Chernobyl. His biological mother had said, she did not want to raise a monster.
Hearing the words at first, hurt Tim but he says that, if he indeed was a monster, he would be the friendliest monster.
"I am very grateful because it gave me the chance to be where I am today in life. I think that, if it had been different, I would not have the freedom and the independence to be who I am right now."
He is grateful to his adopted mom for helping him be the way he is, independent and vocal about his needs and treating him like any other normal person who has to perform daily chores like cleaning, cooking and going to school.
"Yes, I have a disability but I am not going to let that to stop me and I am not going to use that as a reason why I don't get up and try."
Behind the person on a wheelchair there is a whole lot of things going on in their life and he believes that seeing them beyond just their physical disabilities and from the preconceived idea that they cannot do anything would go a long way in making their life much more better.