The One Voice Children's Choir performs a beautiful rendition of Celine Dion's 'Thank You.'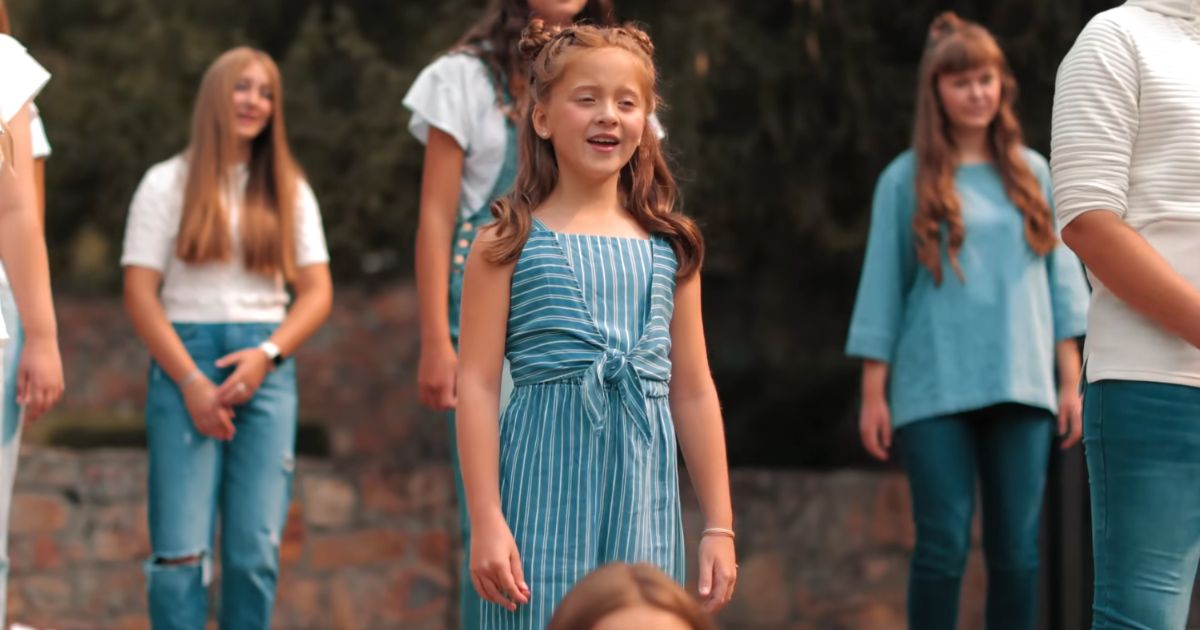 The children's choir based in Utah with a mission to inspire the world through the power of music partnered with Helen Woodward Animal Center in San Diego and has dedicated this song to animal welfare heroes worldwide. The organization is on a mission to spread the message of how animals help people and people help animals.
The song is also about being grateful in all circumstances. We don't always know or see the things God does for us in our favour, for our welfare, even though we do not deserve it.