In a display of great talent and an equally good swimming skills, Frankye Laforgue the saxophonist performs 'In a sentimental mood' as he swims in water under a bridge in Italy.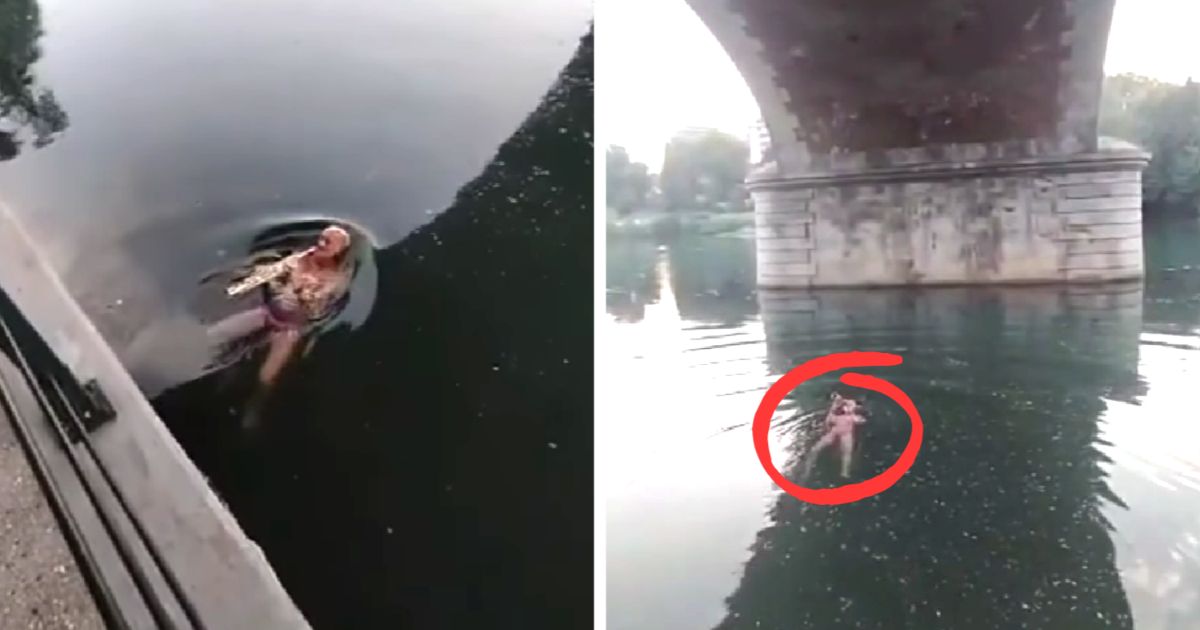 The musician calmly plays his saxophone as he effortlessly swims on his back . The sweet sound of the saxophone is dreamy as it echoed and fills the space under the bridge.
The waters under that bridge in Turin, Italy had been beautifully awaken from its quiet sleep by the sweet sound even as listeners of this unique display of musicianship has been enchanted by the lovely acoustics.
The video clip has since gone viral and people are heaping praises and compliments on Laforgue's brilliant skills that have been put on a display with the performance.
Comments on the video has been as lovely as Laforgue's performance;
"It's not just a person swimming in a river playing a instrument for comedic afftect. The acoustics, the lung control, physical conditioning, and calmness are amazing", someone commented.
"This is the most wonderful sound I've heard maybe ever. What a brilliant setting, and what a powerful display of musicianship" another one wrote .
WATCH: Saxophonist Performs 'In a Sentimental Mood' In Water