Our police officers are known to follow the same rules in the book for everybody, and this Orlando police officer proved it when he pulled up his own daughter for breaking traffic rules.
Officer Alex Kipp was on his way back home when he pulled over his daughter Talynn for driving on the wrong side of the road. The dad was caught on camera pulling up his daughter for the offense.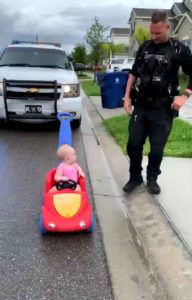 He can be seen asking her for her license, registration and proof of insurance. The girl was amused and laughed at her dad, and was then let off with a warning she would remember for life.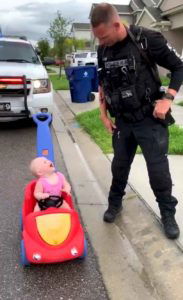 The video shared by the Orlando police department has since gone viral and gaining more views by the day. Do we need anymore proof that our officers are most sincere and trustworthy at their job, and don't turn a blind eye at anyone- even if it is their own children.