As children of God we are faced with temptations every day through the devil and our fellow humans. This is not something new as from the beginning, the devil has been tempting man in order to stop him from the plan of God.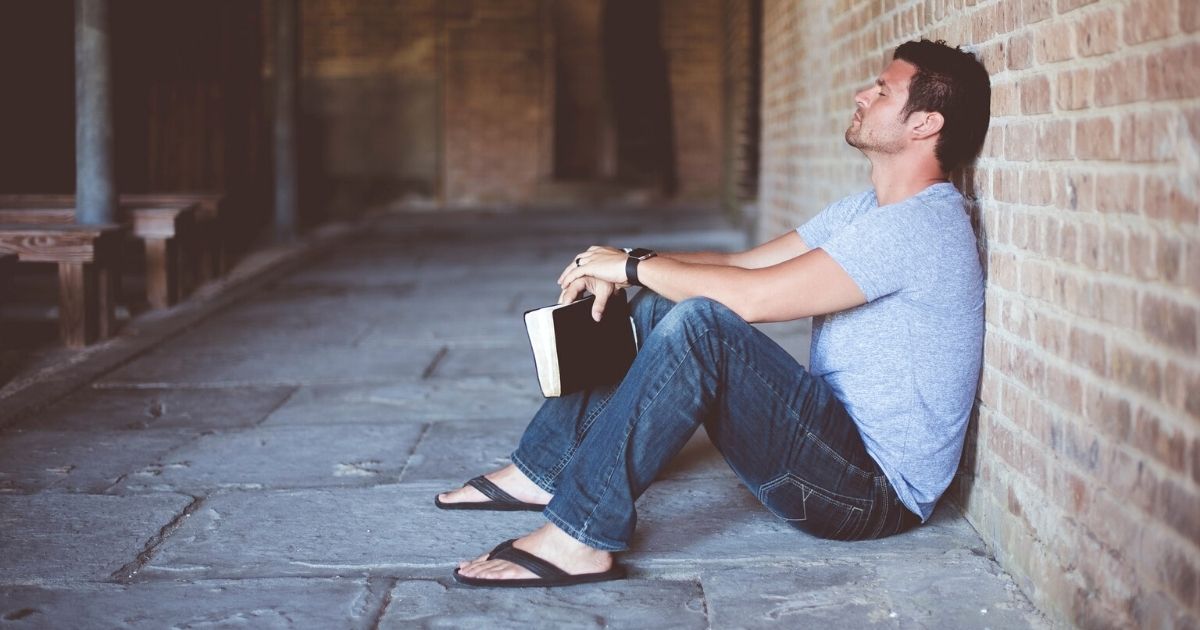 Our God is faithful to deliver us from every kind of temptation that might come our way. This is why Jesus came as a human with flesh and blood to walk on earth, to show us how we can overcome temptation here on earth. Jesus was tempted but He overcame the devil through the word of God.
When we meditate upon the word of God keeping them in our hearts, we will be able to use these words to overcome any kind of temptation as Jesus did when He was tempted. Whatever temptation you are going through right now, remember that God loves you and will not allow you to be tempted beyond your ability. He will empower you through His words and bring you out of any plans of the enemy against your life.
These Bible verses will help you to overcome any temptation you are going through today and everyday:
1. James 4:7
Submit yourselves therefore to God. Resist the devil, and he will flee from you.
2. 1 Corinthians 10:13
No temptation has overtaken you that is not common to man. God is faithful, and he will not let you be tempted beyond your ability, but with the temptation, he will also provide the way of escape, that you may be able to endure it.
3. Hebrews 2:18
For because he himself has suffered when tempted, he is able to help those who are being tempted.
4. Matthew 26:41
Watch and pray that you may not enter into temptation. The spirit indeed is willing, but the flesh is weak."
5. Psalm 119:11
I have stored up your word in my heart, that I might not sin against you.
6. Romans 3:23
For all have sinned and fall short of the glory of God,
7. James 1:12
Blessed is the man who remains steadfast under trial, for when he has stood the test he will receive the crown of life, which God has promised to those who love him.
8. Luke 22:31-32
"Simon, Simon, behold, Satan demanded to have you, that he might sift you like wheat, but I have prayed for you that your faith may not fail. And when you have turned again, strengthen your brothers."
9. 1 John 1:9
If we confess our sins, he is faithful and just to forgive us our sins and to cleanse us from all unrighteousness.
10. 1 Peter 5:8
Be sober-minded; be watchful. Your adversary the devil prowls around like a roaring lion, seeking someone to devour.
11. 2 Timothy 1:7
For God gave us a spirit not of fear but of power and love and self-control.
12. Ephesians 6:12
For we do not wrestle against flesh and blood, but against the rulers, against the authorities, against the cosmic powers over this present darkness, against the spiritual forces of evil in the heavenly places.
13. Hebrews 4:15
For we do not have a high priest who is unable to sympathize with our weaknesses, but one who in every respect has been tempted as we are, yet without sin.