A heartwarming tale unfolded recently in the quiet town of Wauchope, Australia, involving two heroic paramedics, Dave Moran and Ray Smythe, who extended their call of duty to honor the last request of a dying woman.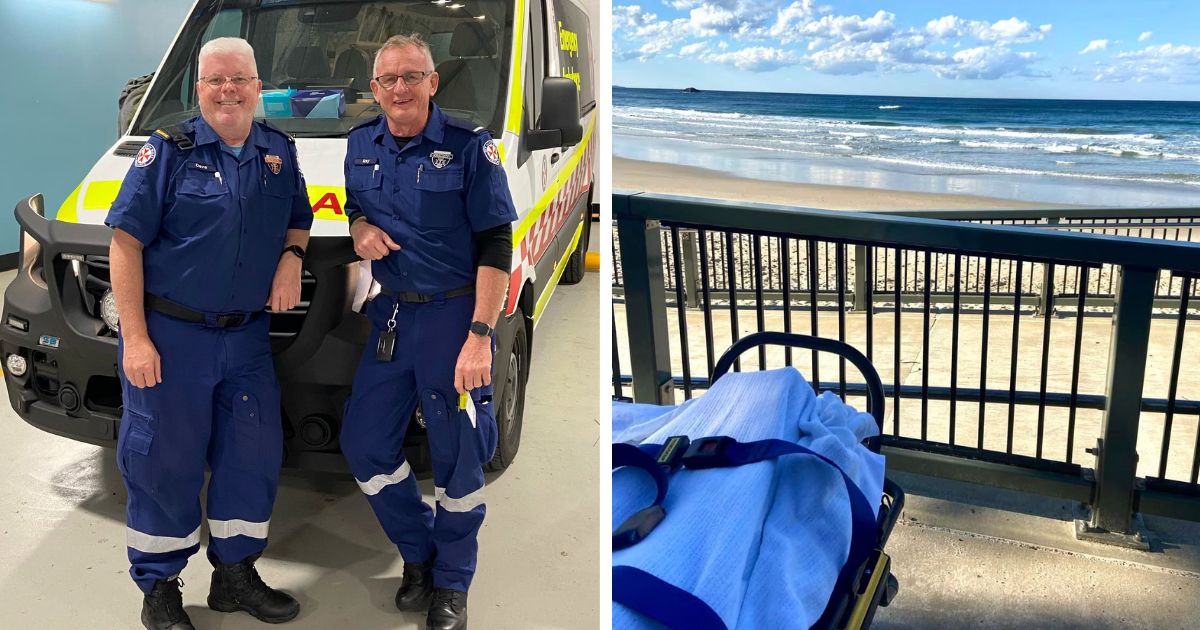 When Moran and Smythe were tasked to transport an 85-year-old palliative care patient, Mavis, to her care facility, they had no idea their day was going to take an emotional turn. As they began their journey, Mavis reminisced about her meeting with her husband of 65 years at the beach, an event she fondly remembered as "the happiest moment of her life."
Feeling moved by her story, Dave Moran asked from the front seat, "do you want to go via the beach?" With Mavis's eager agreement, the pair decided to steer their route towards the beach.
The paramedics drove to Flynns Beach in Port Macquarie, instead of their original destination. There, they pulled out the stretcher, allowing Mavis to witness the expanse of the ocean, feel the cool sea breeze on her face, and spot a whale passing by.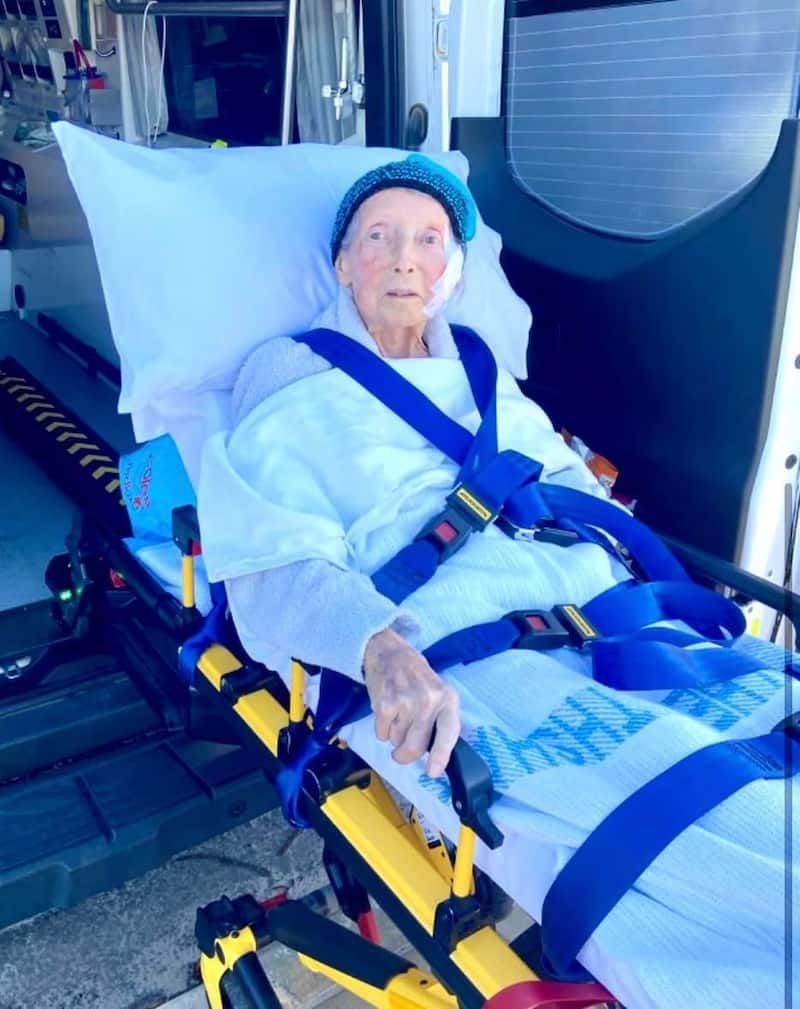 The trio spent around half an hour at the beach, soaking in the tranquility of the waves and the grandeur of the passing whale. Mavis was quite frail physically, yet her mind was sharp and her spirit was buoyant. According to Ray Smythe, "Her mind was as sharp as a tack and she knew what she wanted."
Upon their return to the ambulance, Mavis held Smythe's hand and thanked them for their kindness. Her gratitude profoundly touched the paramedics.
Mavis, sadly, passed away the very next day. Though her sudden demise was a shock to the paramedics, they found solace in the fact that they could make her final journey a peaceful one, just as she wanted.
The pair described it as a "humbling experience" to have given Mavis such a beautiful send-off. As Moran poignantly expressed, "Her last journey was a lovely one. She could enjoy the whales breaching, the breeze, and the water."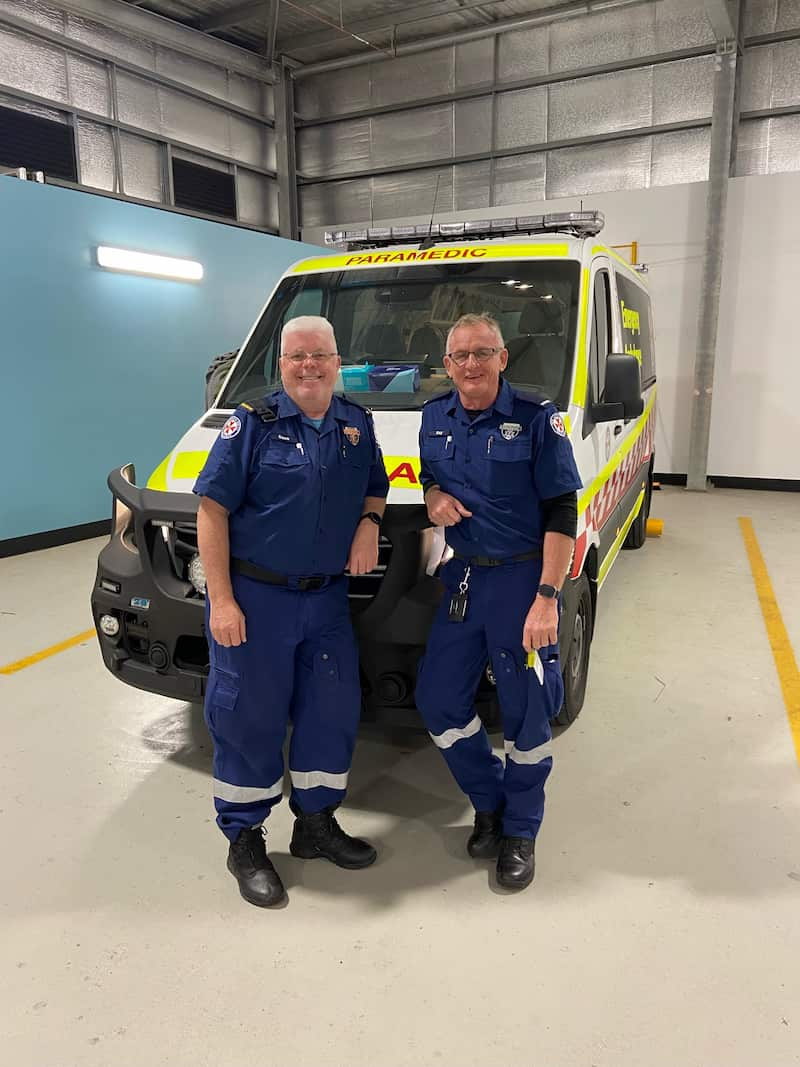 Paramedics Moran and Smythe's actions have touched hearts around the world, reminding us that kindness and compassion can bring joy, even in the face of death. Moran, who has previously made similar efforts for his patients, showcases that the value of human life extends beyond medical care and into the realm of emotional support and understanding.
"Truly I tell you, whatever you did for one of the least of these brothers and sisters of mine, you did for me" (Matthew 25:40).