A 3-year-old boy who wandered off from his home in Montana has been found safe and well two days later in the bear and mountain-lion-filled woods. Ryker Webb had been missing since Friday and was found on Sunday evening, it was a relief for everybody to see him alive amid such dangerous conditions.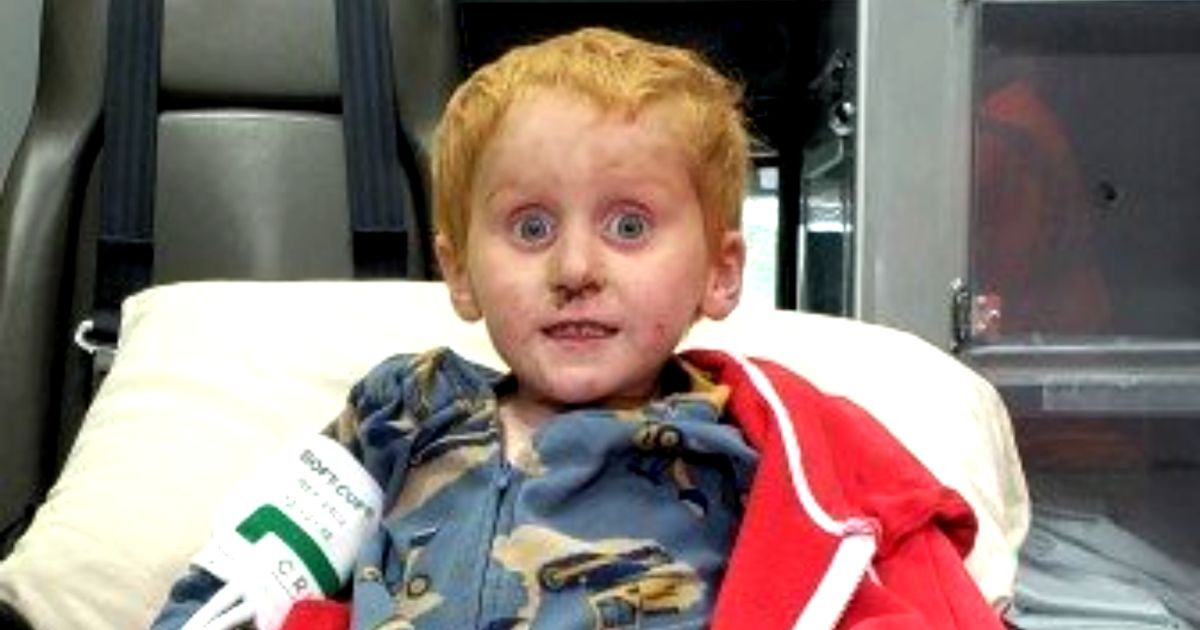 A statement from the Lincoln County Sheriff's Office said, "The child was last seen that afternoon of Friday, June 3, 2022, playing with the family dog in the yard outside the home near the 18 mile-marker of Hwy 56 south of Troy on the East side of Bull Lake."
The entire area was searched thoroughly by authorities using drones, ATVs, and trained dog teams. The water bodies were also searched with boats to check for any signs of the little boy. The teams also informed neighbors to let them know if they saw the boy.
God came through in this situation and police located the boy 2 miles away from his home, apart from being hungry and thirsty and a little shaken from the whole experience, he was "in good spirits and apparently healthy."
The little boy was safe and sound even though he was found in an area infested with mountain lions and bears. Clearly the hand of God was upon him and had guided him to take refuge in a couple's shed having slept in a lawnmower bag. "I truly believe that he took cover in that shed from Friday evening until he was found on Sunday," Lincoln County Sheriff Darren Short said.
Although Ryker told police he went for a walk and got tired in the woods, they are still investigating why he disappeared and why he wasn't being watched.
Ryker was taken to hospital after being rescued but is expected to recover. Let's keep this little fella in our prayer, he has a great purpose in life because God protected him from the bears and the lions so that he would achieve what he was created for.
1 Samuel 17:36 "Your servant has killed both lion and bear; and this uncircumcised Philistine will be like one of them, seeing he has defied the armies of the living God."