Judges and viewers of Australia's Got Talent were taken on an emotional roller coaster ride by a women's choir with their soul-stirring performance.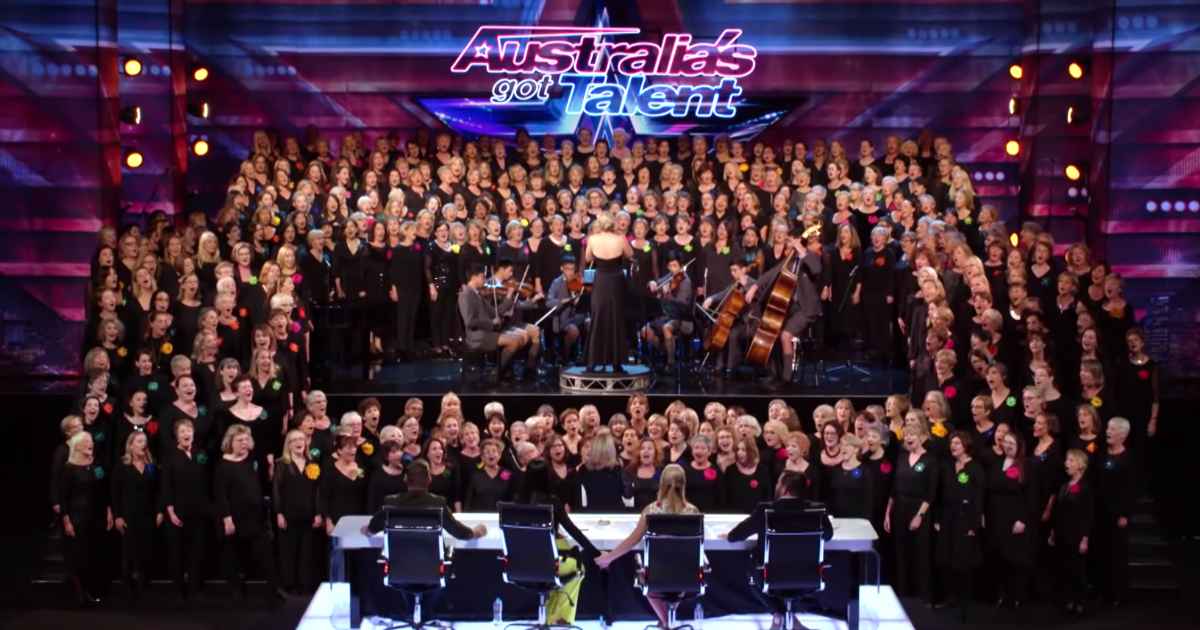 Hummingsong Choir truly owned the stage from the moment they stepped on to it. The a cappella choir boasts of an amazing diversity of 450 members from 6 different locations
Infact, you don't need to audition to join, as the founder believes in a community for women where no one will be turned away.
Their website says, "All of our Hummingsong choirs, are community choirs and we never forget that word – community – is also the most important. We make the best music that we can, but always make sure that we are having fun and enjoying one another's company more than anything else."
Now as they stand on a global talent platform like Australia's Got Talent they are using it to propagate their message of community and raise awareness for victims of domestic violence.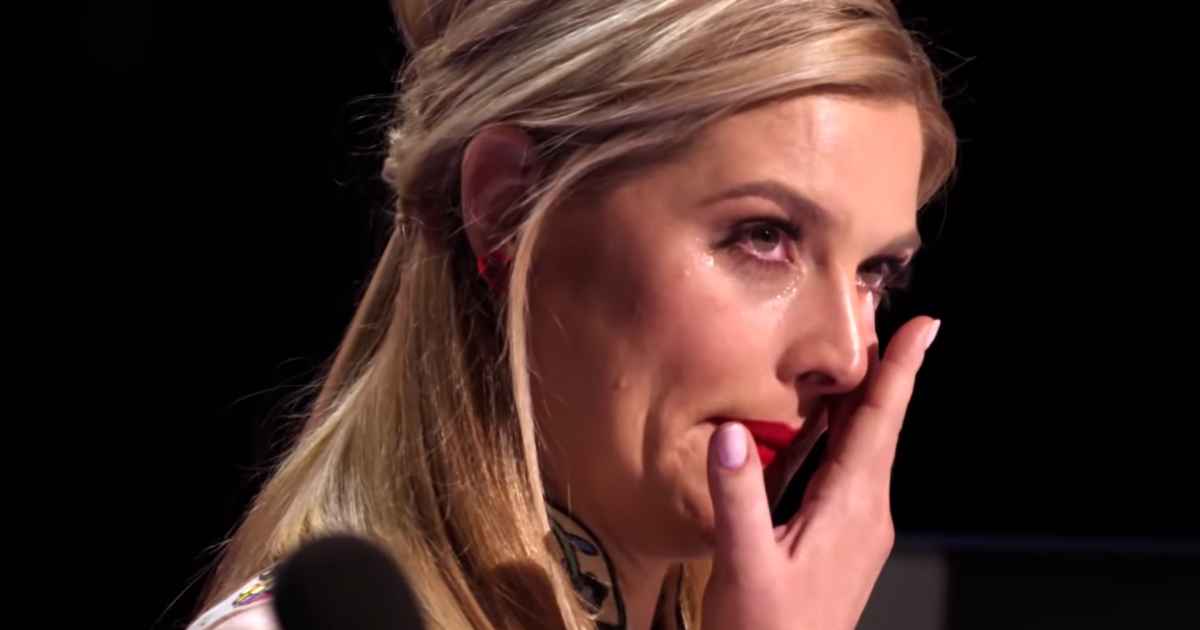 Hummingsong Choir gave a soul-stirring performance of Keane's 'Somewhere Only We Know' which left judges Shane and Nicole wiping away the tears.
And if you have a minute, why don't we go
Talk about it somewhere only we know?
This could be the end of everything
So why don't we go
Somewhere only we know?
We are so inspired by this women's choir today, and we are sure that they are such a huge inspiration to all those women and men out there who are striving to have an identity of their own.