A crossing guard made sure that the students who cross with him every day have a bright Christmas with a heartwarming act of kindness.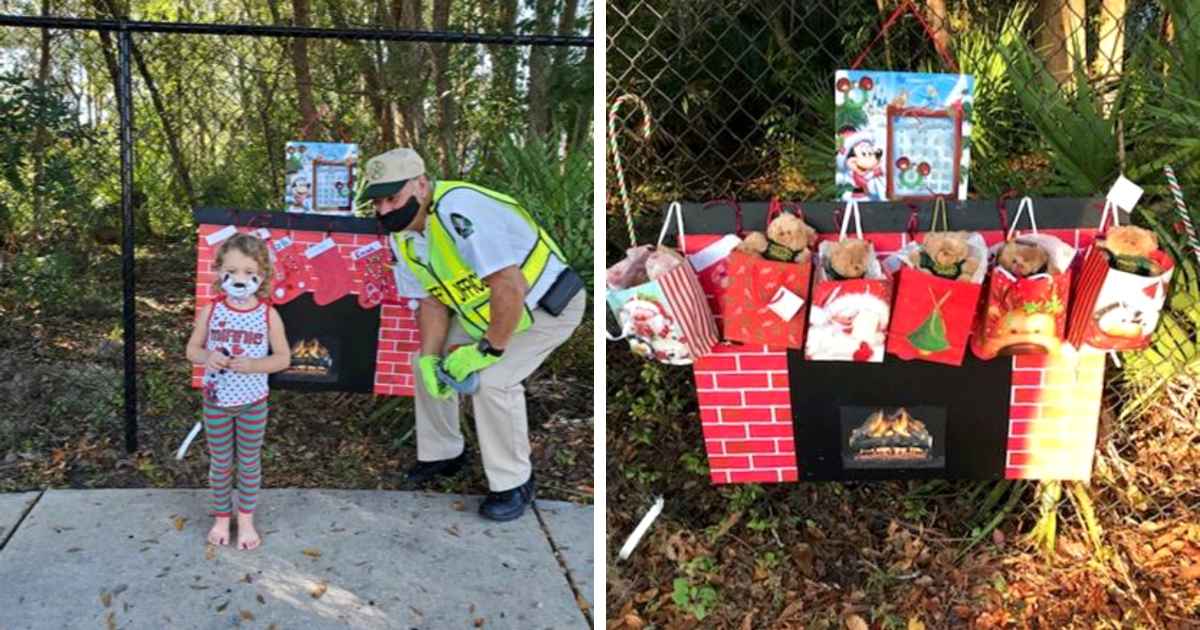 A Pasco County school crossing guard filled stockings with teddy bears and other gifts for the students who daily walk with him.
Pasco County Sheriff's Office says Ken Mizerek is known for going above and beyond for the kids who cross with him.
PSO School Crossing Guard Ken Mizerek goes all out for the children that cross with him. This year, he had the kids make stockings and he filled them with teddy bears and other gifts.

Posted by Pasco Sheriff's Office on Monday, December 21, 2020
This time he asked them to make stockings and then he filled them all with teddy bears and other gifts.
The sheriff's office shared this act of kindness on its Facebook page which got a lot of attention and comments from people who expressed their gratitude towards him.