Life can sometimes throw us unexpected curves, and when it does, our faith can be the anchor we hold onto. Such was the case for Florida Pastor Nate Hille, who experienced an unimaginable ordeal after what seemed to be a minor mishap.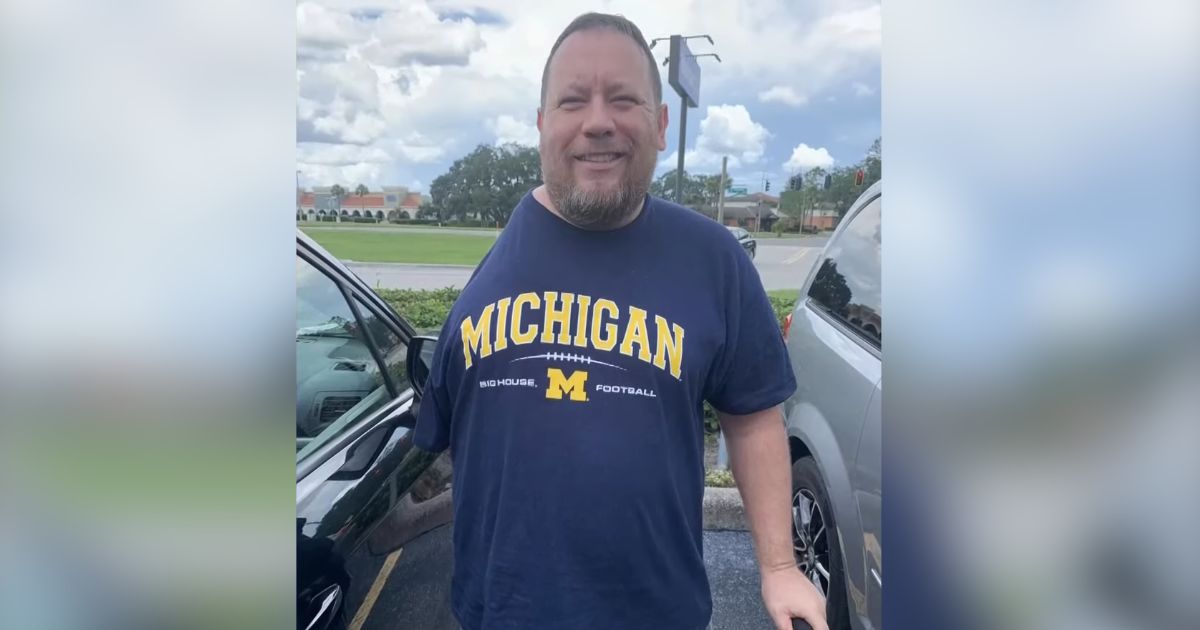 After falling off a step stool and scratching his elbow, Pastor Hille was struck with a rare bacterial infection known as necrotizing fasciitis. This condition progressed quickly and with devastating consequences. "I ended up having to get my arm amputated," Hille shared. Over a span of 19 days, he underwent 12 surgeries, losing more than just his arm.
Amidst these challenges, Pastor Hille's unyielding faith shone brightly. "Who am I to question the Lord?" he pondered, emphasizing his belief in God's divine plan, even in the face of adversity. "He gave me an arm, and He took it away. That was just kind of our attitude towards this — that the Lord gives and He takes away, and we are to bless His name regardless of what transpires in your life."
Not only did he rely on God for strength, but he also believed that God placed him in the hospital to interact with others he otherwise wouldn't have met. "I got to talk to people about the Lord that I never would have gotten to talk to otherwise," Hille said, further exemplifying his unwavering trust in God's plan.
His wife, Cassie, echoed this sentiment, stating, "Even in the tragedy of all of it, there has been so much good." She highlighted moments where they could share their faith and offer prayers to others in the hospital. Cassie also mentioned, "And we have been able to share the Lord with people that we would have never met, you know, sitting in those waiting rooms, praying with families that maybe didn't have hope."
Indeed, the Hille family's story demonstrates the significance of placing trust in God, especially during incomprehensible circumstances, and the call to love others more than ourselves. This weekend, Pastor Hille is taking his message of gratitude and faith to the pulpit at the Bible Baptist Church in Plant City, Florida. The "Sacrifice of Thanksgiving Special Services" will be a testament to God's grace and mercy throughout their journey.
Reflecting on their experience, the Hille family's story is a living testament to 1 Thessalonians 5:16-17 (NIV): "Rejoice always, pray continually, give thanks in all circumstances; for this is God's will for you in Christ Jesus."
Let's keep Pastor Hille, his wife, and their family in our prayers.