Pentatonix's a cappella cover of Leonard Cohen's 'Hallelujah' is another hit among their followers. This song has been covered by different artists over the years, but this, for me, has been one of the most moving and powerful versions of the song.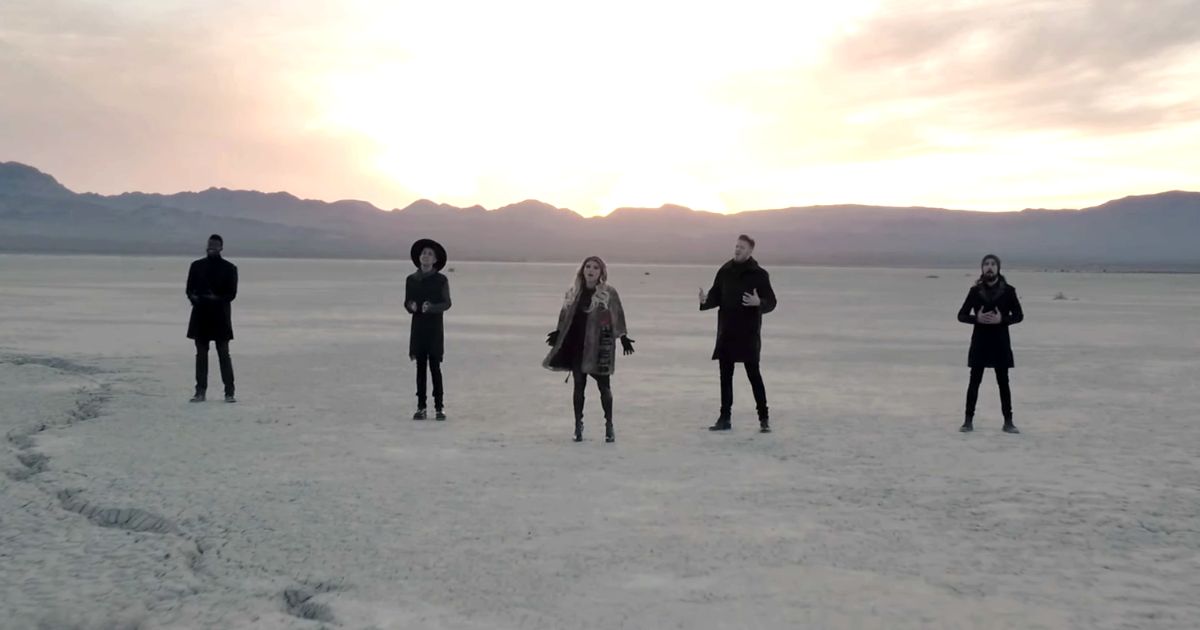 The song is part of their latest album, Evergreen. One of their followers even commented that it has a calming effect. They are raving about the beautiful voices and harmony this a cappella group makes. As of writing, it already has more than 50k views and counting on YouTube alone. The group made "Hallelujah" come alive even more through the extra beats they added-foot stomping, chest-beating sounds. It gave the song a new flavor which made it more powerful-not to mention their booming, pitch-perfect voices.
According to Beckfords.com, "the song teaches us, is a refrain worthy of times of celebration, of mourning, of regret, of catharsis, and reconciliation. Cohen's song tells a story of a broken love, true love remembered and mourned, guilt, penance, and of finding peace."
A reminder for everyone that God deserves to be praised in times of victory and adversity, plenty and lack. His goodness cannot be overshadowed by the challenges, pain any situation can cause us.
Hallelujah, Hallelujah
Hallelujah, Hallelujah
May Hallelujah be on our lips at all times because God is good all the time.
"O give thanks to the LORD; for he is good; for his mercy endures forever." 1 Chronicles 16: 34