Peyton Hillis, a former NFL running back, was in critical condition earlier this month after he rescued his children from drowning.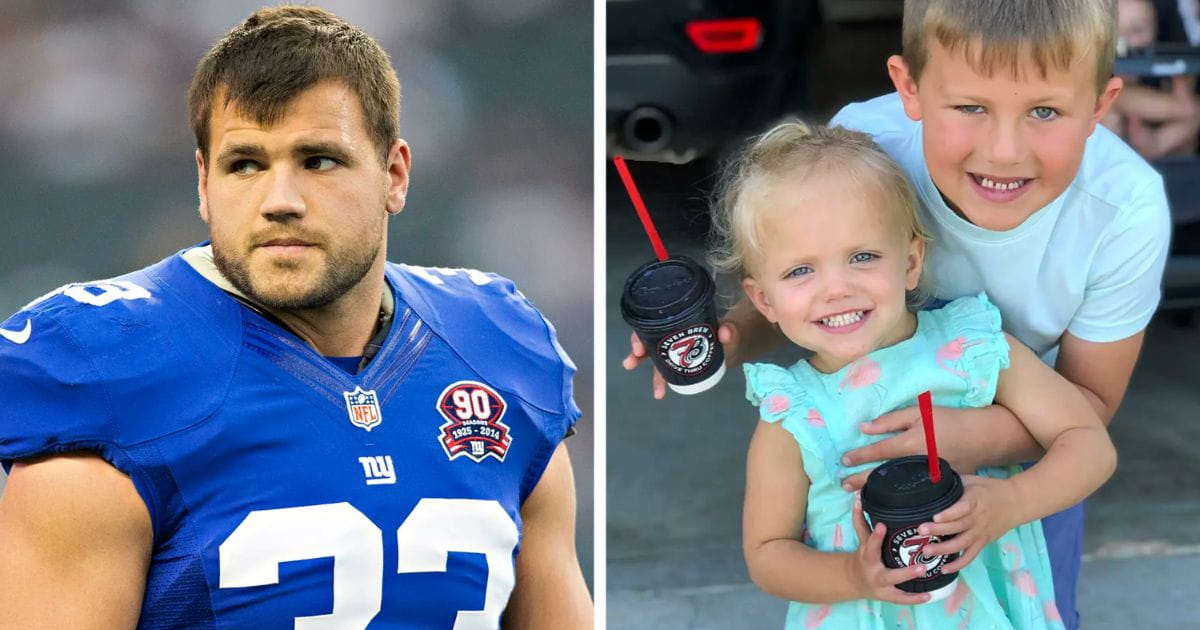 As per reports, the kids were doing ok but Hillis had suffered injuries to his kidney and lungs, following the ordeal at the beach in Pensacola, Florida, and was airlifted from the scene to the hospital and kept in the ICU.
According to the Facebook post of Hayley Davis, Hillis' sister, the former running back is showing great signs of improvement and pleaded for continued prayers for her brother who is still in the ICU. She wrote:
"I just wanted to update everyone that Peyton is off the ventilator and is doing great!!". "God has truly blessed us and we couldn't be more thankful."
Great News: Former #NFL RB Peyton Hillis is 'on road to recovery' after the accident in which he rescued his kids from drowning.

Hillis was in critical condition and remained at the ICU for an extended period.

Peyton is now off the ventilator and doing better, amazing! 🙏 pic.twitter.com/pjdkzc8npv

— Dov Kleiman (@NFL_DovKleiman) January 12, 2023
Peyton Hillis became a household name in 2010 after an outstanding season where he recorded 1,177 rushing yards, 11 rushing touchdowns, 477 receiving yards, and 2 receiving touchdowns. This performance earned him the honor of being selected as the cover athlete for "Madden NFL 12" by fans who were moved by his unique candidacy. However, in 2015, Hillis decided to retire from professional football after seven years, following doctors' recommendations due to his history of multiple concussions.
In another Facebook post, Hillis' uncle, Greg Hillis also confirms his health improvements and shares that Haley, Peyton's sister was also a hero in the water alongside him and she also had to be taken to the hospital by ambulance.
We are grateful for the positive progress in Peyton's health, which is a clear indication of God answering the prayers of many. As we give thanks to God, we also continue to pray for Hillis' full recovery.