The talented trio of The Garden International Church are performing a beautiful song based on the chapter 2 of Philippians (NIV translation).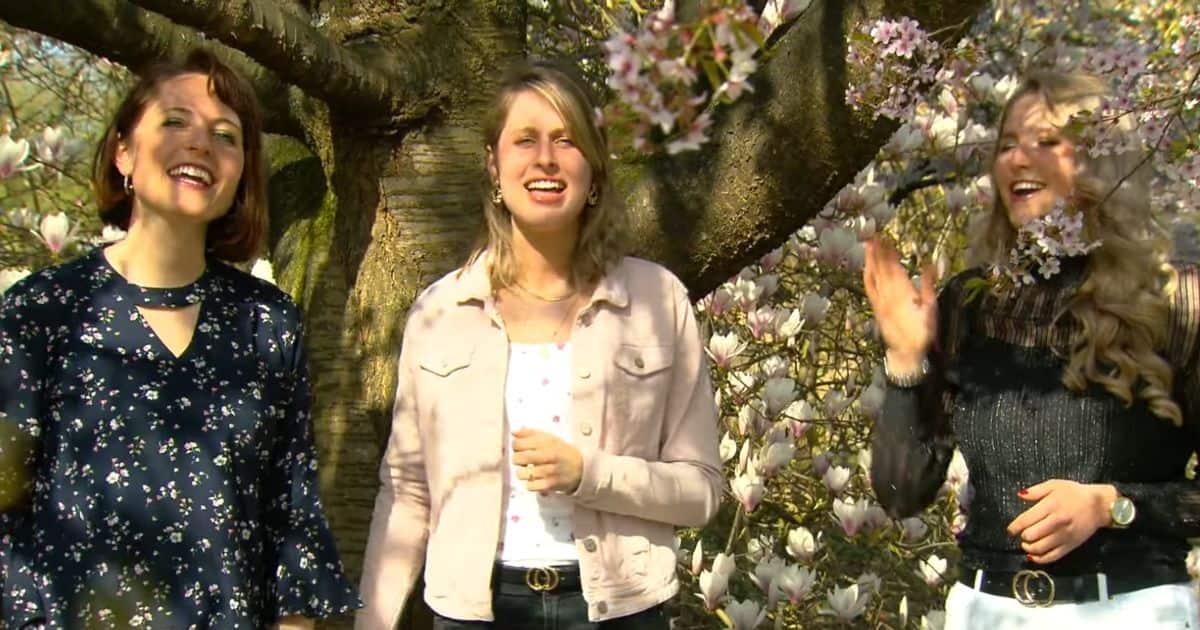 The three young girls have memorized the scripture verses from 2 Phillipians NIV versions and are singing it to a beautiful tune today.
Some of the verses from this chapter are:
1 Therefore if you have any encouragement from being united with Christ,
if any comfort from his love,
if any common sharing in the Spirit,
if any tenderness and compassion,
2 then make my joy complete by being like-minded,
having the same love,
being one in spirit and of one mind.
3 Do nothing out of selfish ambition or vain conceit.
Rather, in humility value others above yourselves,
4 not looking to your own interests but each of you to the interests of the others.
What a blessing to hear these verses set to a beautiful tune today, we are looking forward for more of these songs to uplift and encourage the body of Christ.
The song was uploaded on YouTube by IC The Garden and received many comments, one user wrote, "So inspiring and so true! God bless and thanks for sharing."
While another person wrote, "Thank you so much for this beautiful song! Amazing work done! So do you have chapters 3 & 4?"