When a 1-year-old boy in Murfreesboro, Tennessee stopped breathing, a police officer was right there to jump into action and save his life. The emotional rescue was caught on camera, showing the intense moments and the officer's heartfelt reaction afterward.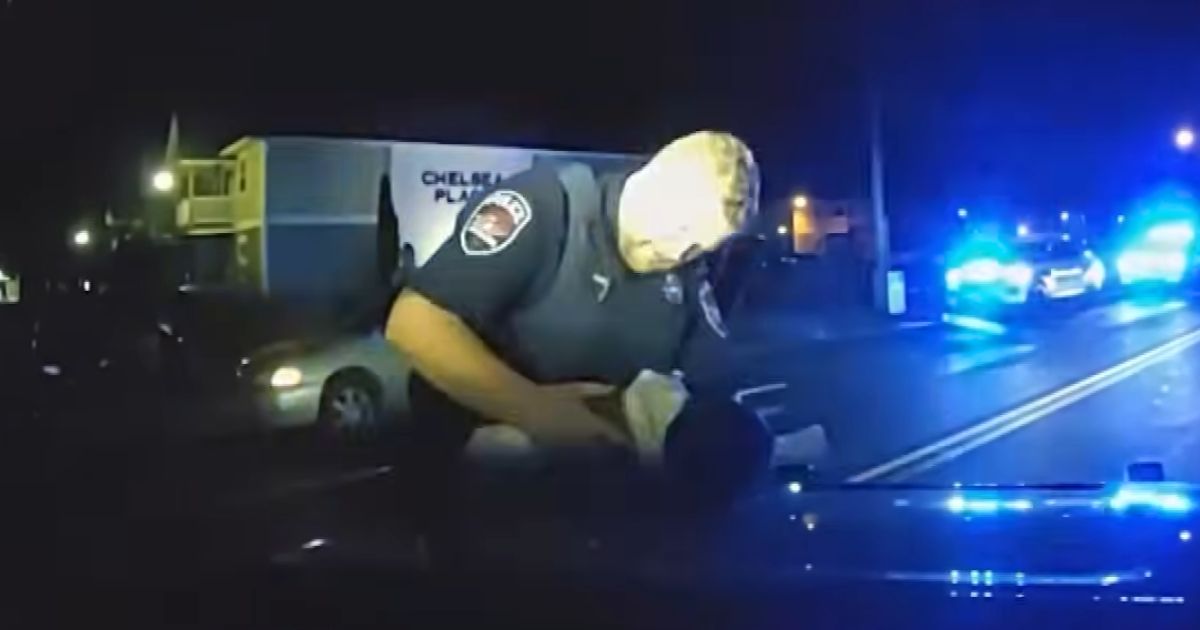 Officer Robert Baer didn't expect his day to turn into a lifesaving mission, but when a desperate father flagged him down, he didn't hesitate. The baby boy, struggling to breathe, was placed on the hood of the car, and Officer Baer got to work.
Using his training, Officer Baer performed chest compressions, talking to the baby all the while, encouraging him to "Stay with me, little man." And then, a small cry. The baby started breathing again, and Officer Baer's relief was palpable. He radioed in the good news, "the baby's breathing," and soon after, paramedics took over.
The magnitude of the situation hit Officer Baer. He was seen wiping away tears. "I'll never forget…the sound he made when he started breathing."
"And let us consider how we may spur one another on toward love and good deeds" – Hebrews 10:24.