Americans paused to remember the terrorist attacks of September 11, 2001, a day where we lost 3000 people in New York, Virginia and Pennsylvania.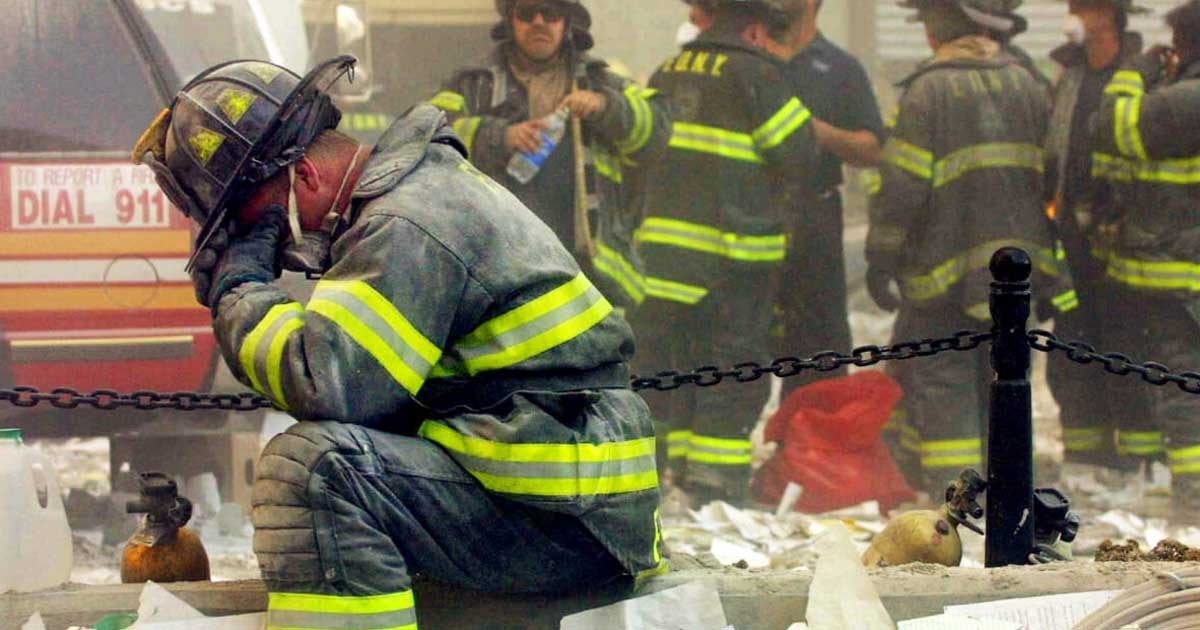 16 youngsters are following their fathers footsteps by joining the Fire Department of the City of New York two weeks after the anniversary.
The current FDNY Academy class, are to graduate on Sept. 24th according to the New York Post, and include 16 "legacy" members whose parents responded to the horrific scene of 9/11 and died because of it.
14 of them lost their parents because of 9/11, and 2 lost their fathers due to related illness.
The class has two sets of siblings, one set of brothers and a brother-sister duo. All the 16 soon-to-be firefighters are certainly not the first to do so.
Because in Oct of 2018, Police Officer Jillian Suarez graduated from the NYPD Academy 17 years after her dad died after saving civilians' lives at the World Trade Center.
She had the honor of wearing her father's badge number, thus paying homage to him.
At her #NYPD graduation on Monday, Police Officer Jillian Suarez took one more step down the path laid out by her heroic cop-dad, Ramon, who gave his life to save others on September 11, 2001. Congratulations Jillian, and thank you. #NeverForget ➡️ https://t.co/WHF7Fvt7xF pic.twitter.com/vlitRibdtJ

— Commissioner O'Neill (@NYPDONeill) October 16, 2018
Fire Commissioner Daniel Nigro is very proud of the 16 "legacy" class members who will be graduating in a couple of weeks. He said, "Bravery runs in these extraordinary families who have sacrificed so much for our city. I'm proud of the commitment these probies have already demonstrated to the department and look forward to celebrating with them at their graduation," Commissioner Nigro said.
During this past week, the FDNY added 22 names to the World Trade Center Memorial Wall of members who had passed away due to illnesses related to 9/11.
"To date, more than 200 men and women who responded that day, and who worked in the dangerous and painful rescue and recovery effort that followed, have lost their lives," Nigro said, according to a Facebook post. "Every few weeks, or many times a month, we learn from a friend or a former colleague that yet another member has succumbed to illness."
"Our Department gathers, we mourn, and we renew our promise to Never Forget."
9/11 was perhaps was one of the blackest days for us as a country, but as our country arises from the ashes, we are strengthened by Christ and the Biblical foundation that our country was built upon and proudly stands for.