Trooper Aaron Ranker of the Tennessee Highway Patrol came to the right place and at the right time. He successfully delivered a healthy baby boy on the side of Interstate 40 in Dickson County.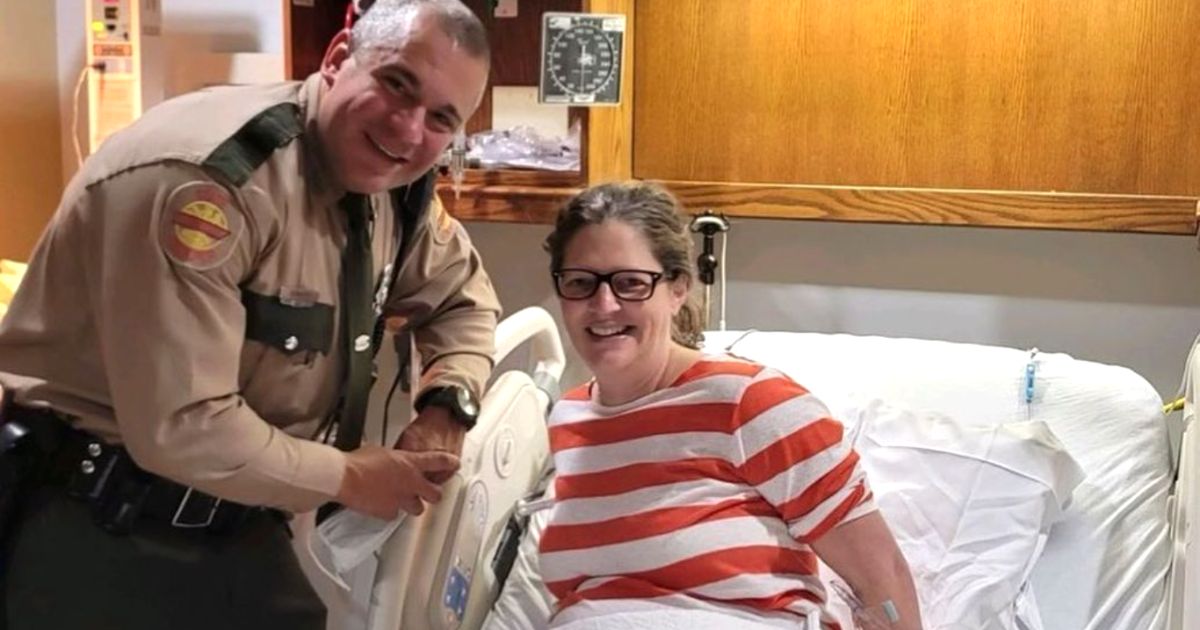 Sharie Madrid, a Staff Sgt. in the Tennessee Army National Guard, was in a training when her water broke. She thought she could make it through the 3-hour-drive to her home in Desoto County, Mississippi. Unfortunately, she was stuck in traffic due to a car accident.
Sharie started to have contractions. "I knew it was happening right then, and there wasn't anything I could do about it," she recalled. She called her mom to help her time the contractions. Eventually, she already called 911 for help.
Trooper Aaron immediately jumped into the action and responded to the emergency. "My biggest thing was trying to calm everyone down. Even the other officers there and everyone was a little deer in the headlights," he explained.
He used to be an EMT (Emergency Medical Technician) who's educated in assessing a patient for any life-threatening injury or illness. He is also trained to deliver babies.
He knew that the baby would come out any minute now, and an ambulance would not be able to get there on time. With a blanket and his medical knowledge at hand, he went to work to deliver the baby. It only took five minutes for him to deliver the newborn.
"I had to rub his back a little bit to get him to initially cry, and when I heard that scream, I knew we were going to be okay," he described. "It was quite an experience." They were then taken to the Horizon's ER by the EMS (Emergency Medical Service).
"I would not have known what to do. I was really thankful for him being there," the relieved mother said. The healthy baby boy came out three and a half weeks earlier than expected and weighed six pounds and five ounces, News Channel 3 reported.
The Tenessee Highway Patrol was proud of their trooper's heroic act. "We are extremely proud of Aaron." He was not even on duty when he responded to the emergency. He indeed is one of our 24/7 heroes!
"Do not withhold good from those who deserve it when it's in your power to help them." Proverbs 3:27