At just 13 years, Rosalyn Baldwin from Louisiana has embarked on an extraordinary journey, traveling across the United States, with a mission – to embrace police officers with heartfelt hugs, representing love, understanding, and unwavering support.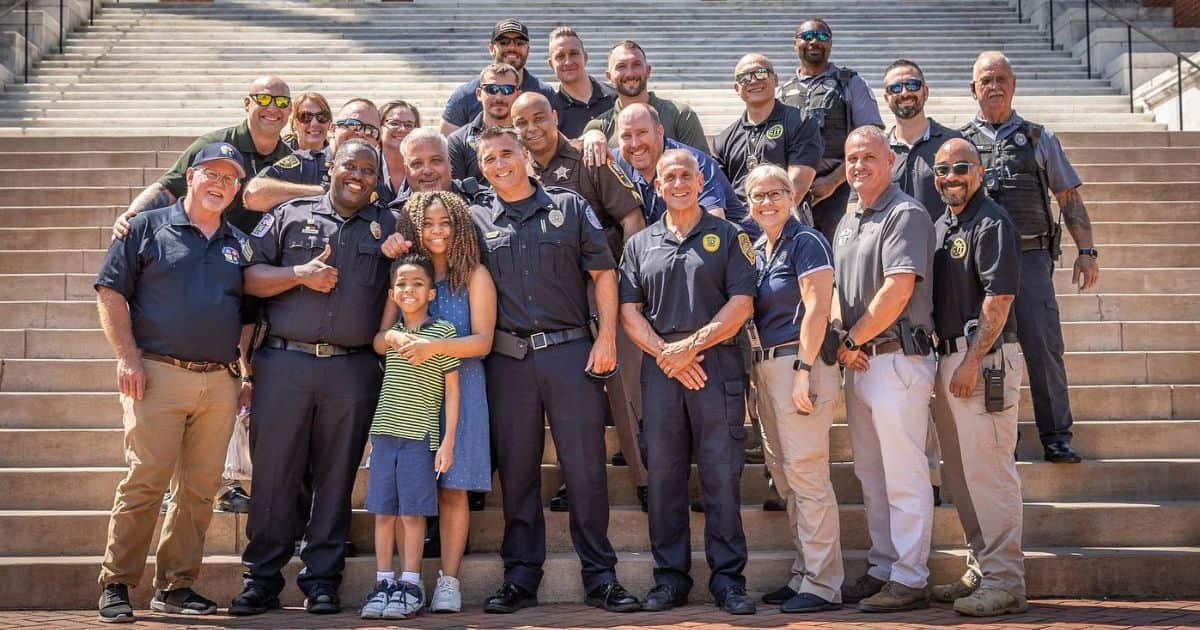 This heartfelt initiative, named 'A Hug for Love', has reached 44 states, gifting thousands of officers with warm embraces. "It feels amazing," said Baldwin, expressing the profound emotion behind her journey.
The genesis of her mission traces back to a harrowing shooting incident in her hometown. Deeply affected, she recalled, "It put a lot on my heart." Since then, she's journeyed thousands of miles, visiting both bustling cities and quaint towns. Everywhere she stops, she's met with an outpouring of affection and willingness from officers to share heart-to-heart conversations.
The impact of her gesture hasn't gone unnoticed. Chief Jeff Newton of the Great Falls Police Department observed, "I saw smiles, and it was not only Great Falls police. You had Jesse Slaughter with the Cascade County Sheriff's Office, Montana Highway Patrol, Probation and Parole, Mayor Bob Kelly, and I saw a bunch of smiles." His sentiments echo the appreciation felt by many officers touched by Rosalyn's mission.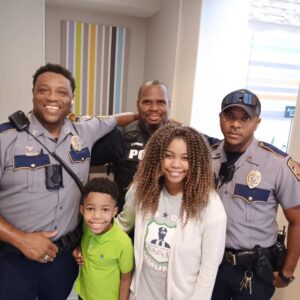 Chief Tim Longo from the University of Virginia encapsulated the feeling of many when he said, "To give us, not only a hug, but a sign of affirmation and respect, that means the world to us."
Through her initiative, Baldwin offers a unique perspective, viewing officers as an extension of her own family. "It's an amazing experience, especially when you get to visit different departments, hang out with them, you get to see them as your family," she stated.
"And now these three remain: faith, hope, and love. But the greatest of these is love." – 1 Corinthians 13:13.