The Phoenix police department shared a photo of Officer Joe Mayfield helping a senior in the parking lot of a mall. This police officer's good deed has captured the hearts of people all over the country.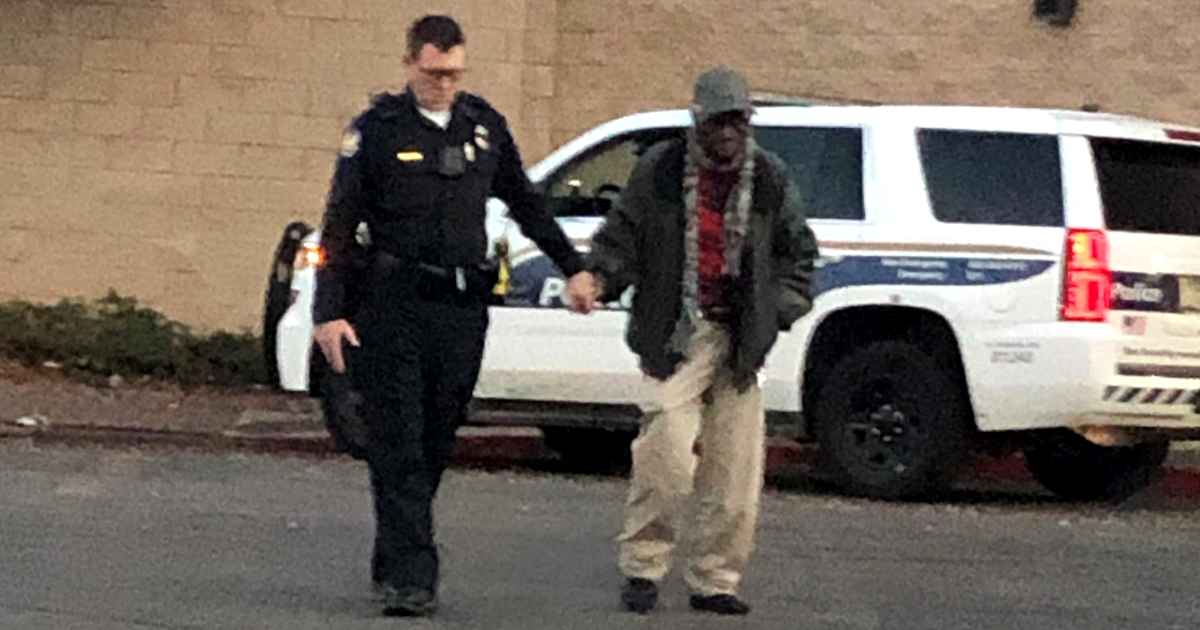 The elderly man was waiting for his wife in the parking lot and needed to use the restroom, and that's when Officer Mayfield noticed he could hardly walk. So he helped take the man to the bathroom and back out to his car.
The video was uploaded by a stranger who witnessed the act of kindness and shared it on social media. After that incident, Officer Mayfield again did another good deed when he stopped to help an elderly couple change a flat tire.
Phoenix PD shared the picture on their social media to highlight the officer, what an amazing job by Officer Mayfield. We need more officers like him in the department.