The police are working hard to keep the public safe and secure with all the protests going on in the country, now an Oklahoma police officer has gone out of the way to show kindness toward a stranger.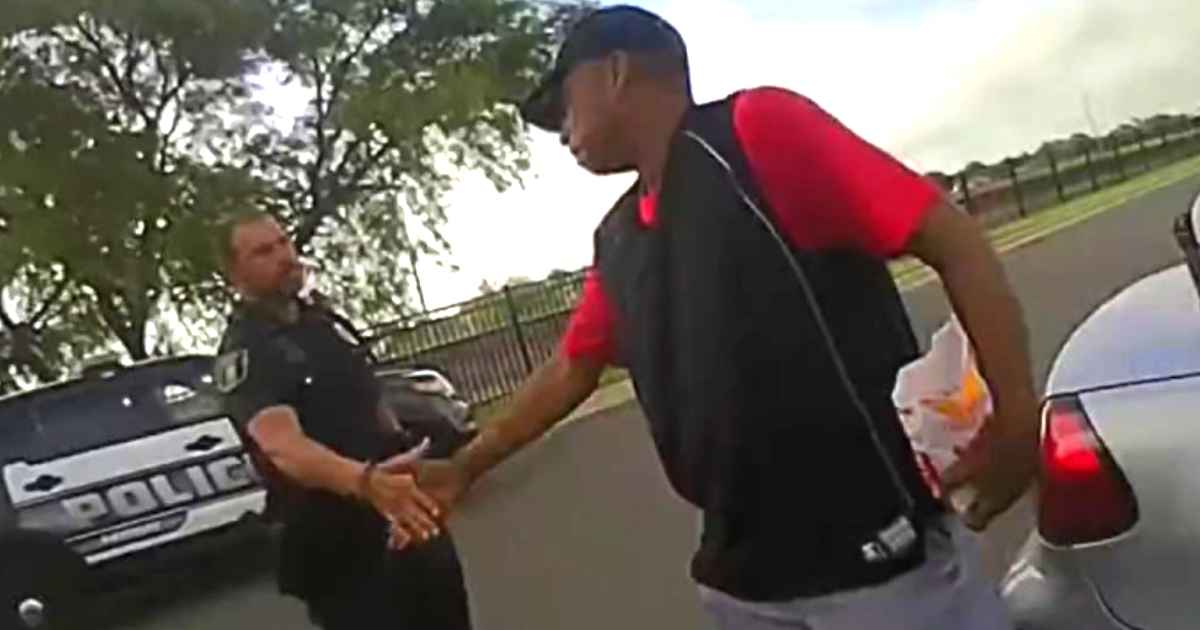 Sgt. Schultz, with the Moore Police Department, is also a veteran of the United States Army, and so when he saw a fellow veteran sleeping in his car, Sgt. Schultz bought the man breakfast and reached into his own pocket to give the man some money for gas and future meals.
This beautiful act of kindness was caught on a fellow officer's body camera and reinforces the fact that not all police officers are bad and we should not judge all of them the same way.