God was watching over an Athens police officer who was recently involved in a horrible car crash. His wife says that his guardian angel is the reason he survived.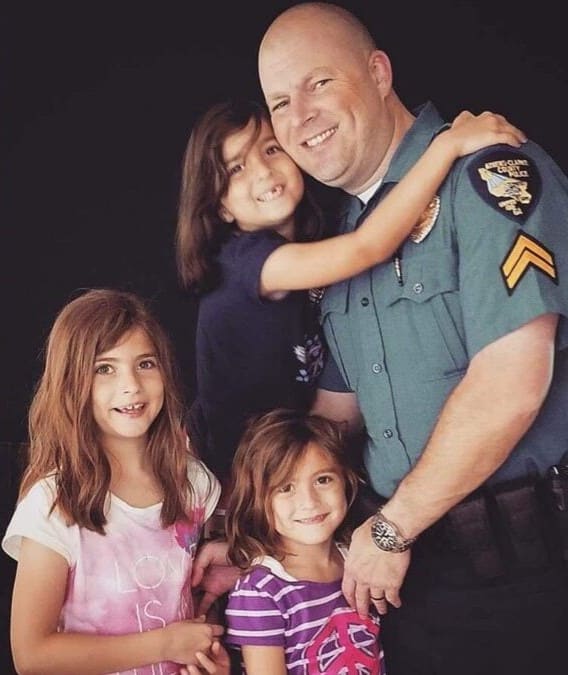 The incident
Sgt. Paul Davidson was stopped at a stoplight early morning after a suspect fleeing from a traffic stop in a neighboring county slammed into him. He had to cut out of his smashed patrol car and was immediately rushed to the hospital with serious injuries.
His wife, Grace Davidson, said he was recovering but had a concussion and a huge gash on the top of his head that required staples. "He survived. Thank God," Grace wrote on a Facebook post. "My husband surely has a guardian angel watching over him. Being a cop's wife is not easy. You worry every night. Is he going to come home? Can I go to bed now without worrying? It's our reality every day."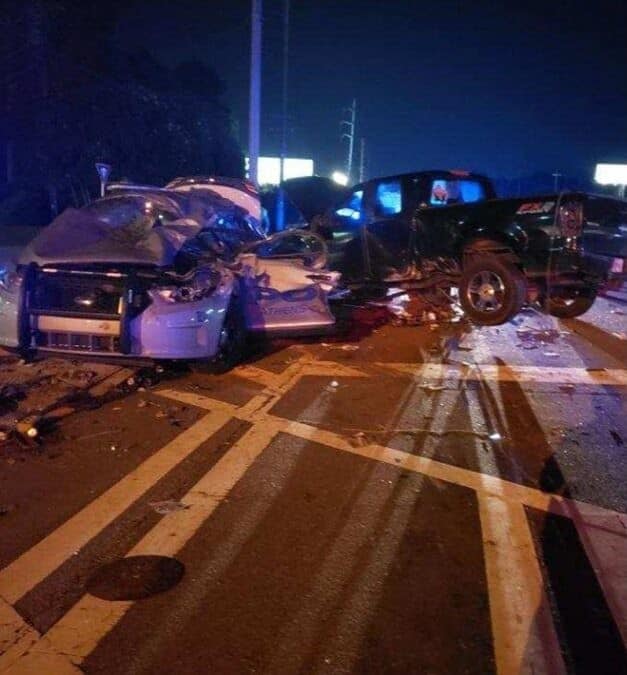 Paul and Grace have five daughters and one son. "Last week, we were talking about retiring at the beach together, and today, I'm just completely satisfied and in love with watching him recover in his recliner," Grace said. "Life can change so quickly. I believe there's a special plan for Paul. He's the love of our lives, all six of our kids. We treasure every day and know we are so lucky to have our family together."
The family have received an outpouring of support for him and his family. Let us keep Sgt. Paul Davidson and his family in our prayers as he recovers with his amazing family.