Even amid all the negative publicity, the police are facing, they are still going above and beyond to help citizens of the country.
Daring rescue
A police video showed a California police officer who saw a man in a wheelchair stuck on railroad tracks, pulling the man just seconds before a train passed through.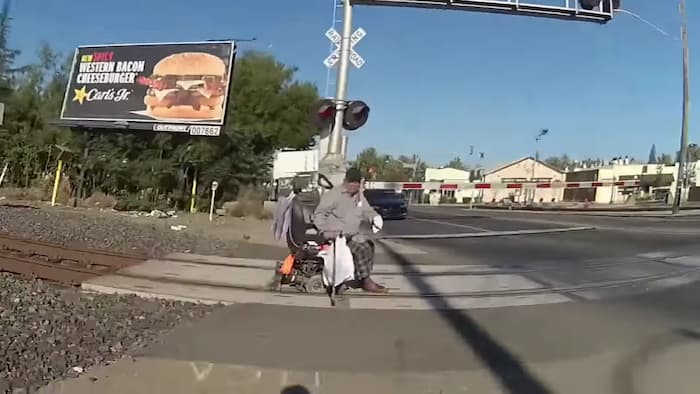 Lodi Police Officer, Erika Urrea was in the area of the train tracks around 8:45 a.m. on Wednesday when she saw the man stuck, even as the railroad alert systems blared and the crossing arm was lowered. Bodycam footage shows her pulling up near the 66-year-old man and quickly getting out of the car, and asking him, "Can you get up?"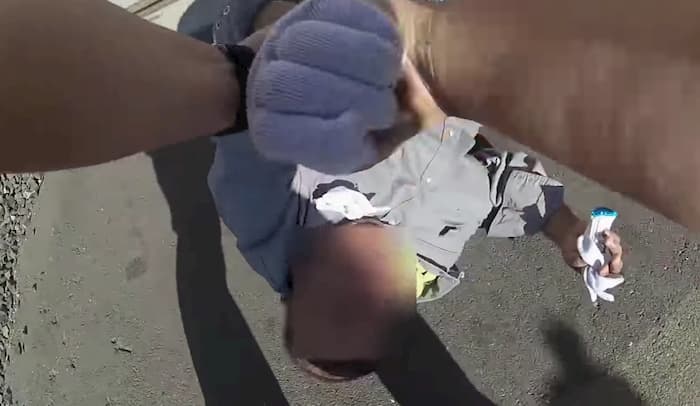 As an approaching train horn can be heard in the background, Urrea pulls the man from the wheelchair barely moments before the train barrels through.
The man was taken to a local hospital for a leg injury but was declared to be fine. "Officer Urrea risked her own life to save another and her actions prevented a tragedy today," the police department said in a Facebook post. "We are extremely proud of Officer Erika Urrea and her heroism."