An officer from the Little Rock Police department went above and beyond to save the life of a 1-year-old boy who choked on a piece of candy.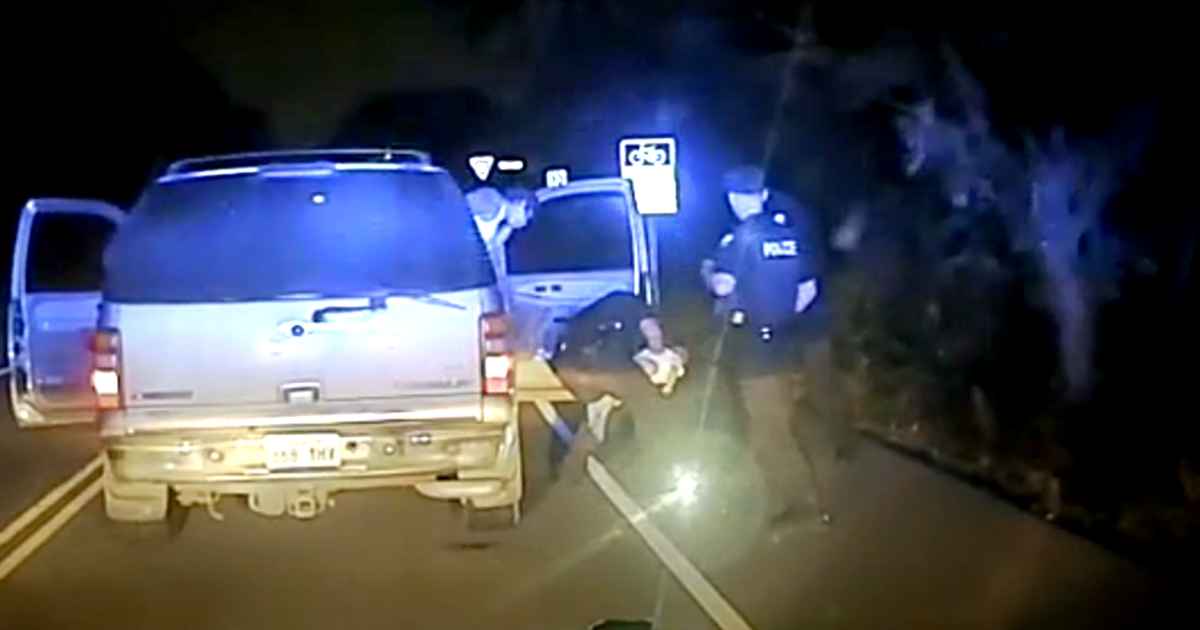 The incident
The incident happened on Sunday evening when Officer James Phillips was patrolling near Rebsamen Park around 9:30 p.m. when an SUV in front of him slammed on their breaks. Phillips' dashcam video showed three officers approach the SUV after turning their lights on. Phillips then pulled the young, limp child out of the passenger side.
The little boy was choking on a piece of hard candy and looked limp for about 15 seconds but as Phillips performs the Heimlich, he begins to move. Soon the boy started crying in the dashcam footage and Phillips handed the child back to his parents. The officers left the child in good condition, the report says.
Phillips was heard in the dashcam footage describing the situation. "I'm kind of freaked out," he said. "I Heimliched it out of him and he started breathing." Phillips has been with the Little Rock Police Department for seven years. On Sunday, he was working as part of a Weekend Task Force and a spokesperson for the department said he was normally a Northwest Community Resource Officer.