Our servicemen and women have given their lives in service of the country but sadly many of them are spending the golden years of their lives in neglect and need every bit of help and support we can give them.
A group of people joined together last weekend to lend help to 67-year-old disabled Marine veteran Katheryn Baarson who was having a hard time cleaning up her home.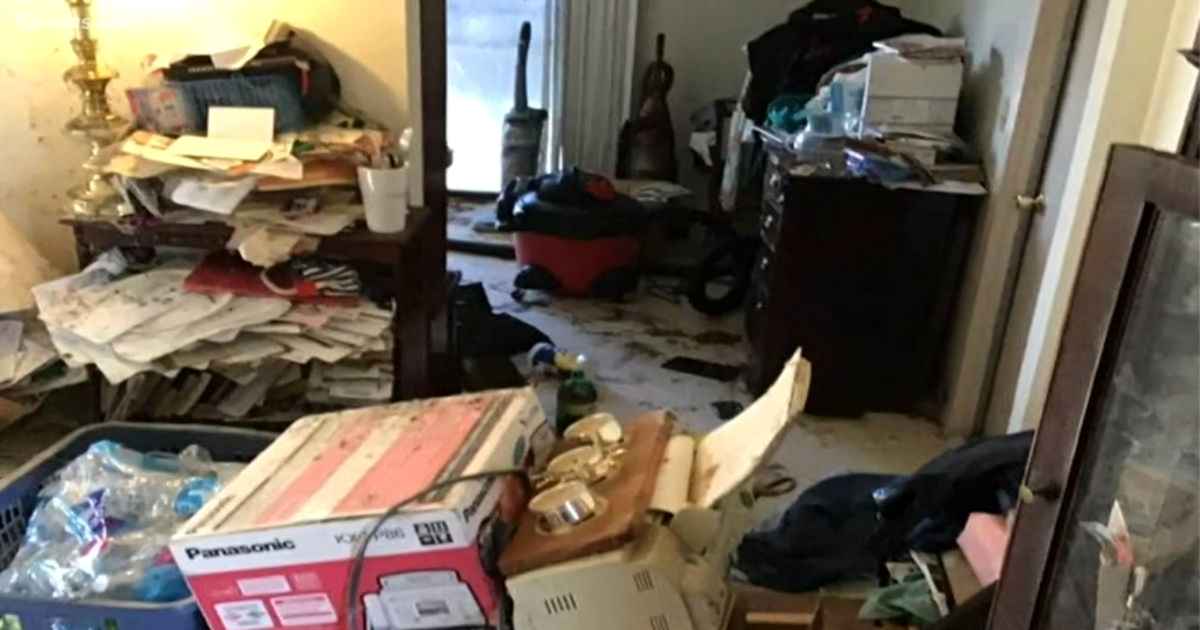 In the 1970s, Baarson, was an active-duty Marine, and then joined the reserves, she wasn't able to repair or take care of her home in Glendale, Arizona, and found it hard to find someone to clean it up. "Oh, it's overwhelming trying to get someone to cut the grass and everything," she said. "I used to do it all. I got to the point I couldn't do it anymore."
Thanks to two alert local police officers who saw the run-down condition of the veteran's home and asked for help. A number of organizations and willing volunteers jumped in and helped give Baarson's property got a major facelift on Saturday.
With the involvement of The Boy Scouts and Vance Cuthbertson, who used the opportunity as his Eagle Scout project, the results were just fantastic. "It takes a lot to serve our country, takes a lot to be in the military," Cuthbertson said. "So when I have a chance to repay them for that by serving them, it's really a great honor."
The house was painted and the yard was scalped and replaced with rock and artificial grass, "Very impressive morning!" Operation Enduring Gratitude posted on Saturday. "SO many people came together & gave it their all helping a Woman Marine Corps Veteran rebuild."
"Operation Enduring Gratitude lead by Charlie Ellis had an amazing morning & turnout with several other orgs (Angels on Patrol, Veterans IV Veterans etc). We're grateful for the community support & outpouring. Thank you to all volunteers. You make great things possible."
Photos and videos shared by the group and an individual showed a great turnout and eager hands tidying up the place. "We had fun putting the finishing touches on our Marine Vet's house today!" Lisa Nico posted.
"Thanks to Nina for the education in the nuances of plumbing! Operation Enduring Gratitude Veterans IV Veterans Motorcycle Association Angels on Patrol Glendale Fire Department City of Glendale, Arizona – Government Boyscouts and many more all came out to make a difference in her life."
Baarson was visibly moved by what the groups had done for her in making her home more livable now, "What I asked for was to clean up the backyard, the gates, and the fence to be fixed," she said. "And they did like 100 times more."