Diane Gordon is a woman with an extraordinary heart. For almost a year, she walked 3 miles 5 days a week, as her car broke down, to get to her job at her grocery store. But one day, while stopping for a momentary break at a gas station, she was stunned by an unexpected discovery in a parking lot – a bag of money.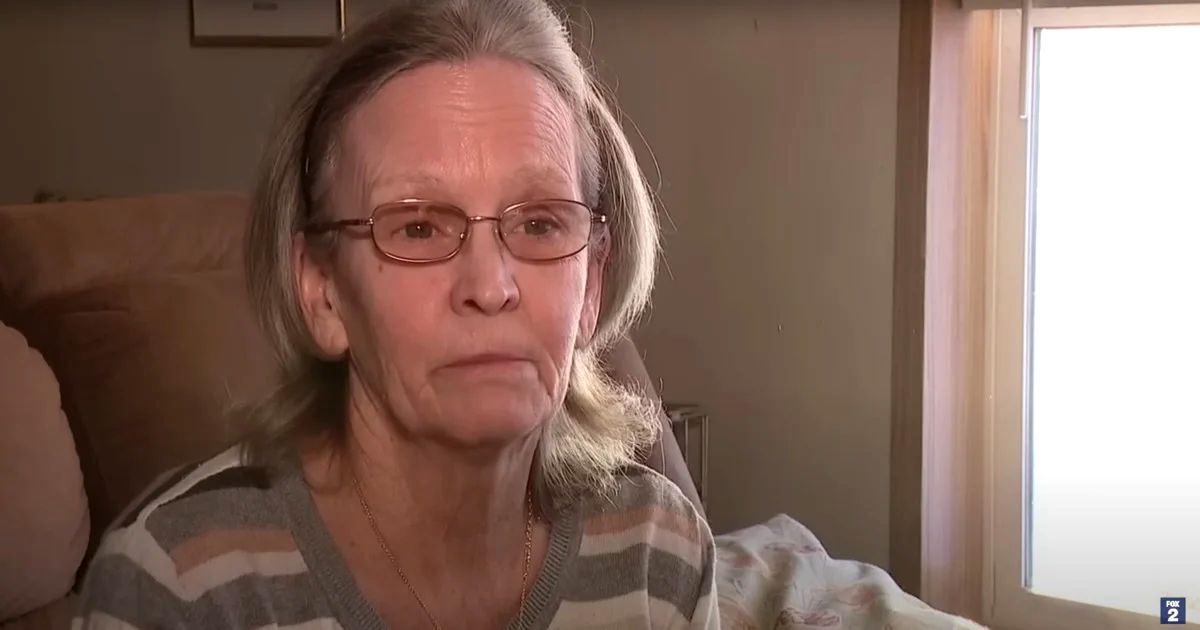 The bag had nearly $15,000, which would have been enough money to fix her personal transportation situation and then some.
However, Diane didn't even think twice about what she needed to do with the bag of money she discovered. Instead of taking the money, she immediately called the authorities to report and turn in the massive sum of cash. This incredible act of honesty left the police chief, Dan Keller, taken aback.
"It doesn't happen very often, that someone finds a large sum of money and turns it in," he said.
The money Diane found belonged to a young, newlywed couple who had just gotten married that day. The couple was relieved and grateful to receive their money back, but the story doesn't end there! The wife of one of the police officers at the White Lake Township Police Department was so moved by Diane's act of integrity. So she set up a fundraiser on GoFundMe to help Diane buy a new car.
Thanks to the kind-hearted strangers, who made the campaign a success! A February 8 update on the page thanked everyone for their "overwhelming" support. It also added that Diane "officially signed for her new Jeep Compass yesterday."
Diane's act of kindness is a reminder that honesty is always the best policy, and that good deeds never go unnoticed.