"If my people, which are called by my name, shall humble themselves, and pray, and seek my face, and turn from their wicked ways; then will I hear from heaven, and will forgive their sin, and will heal their land." 2 Chronicles 7:14.
With the Australian bushfires causing mass devastation and with no sign of it stopping, crowds of people gathered at Glastonbury Tor on January 5 to pray for rain in Australia.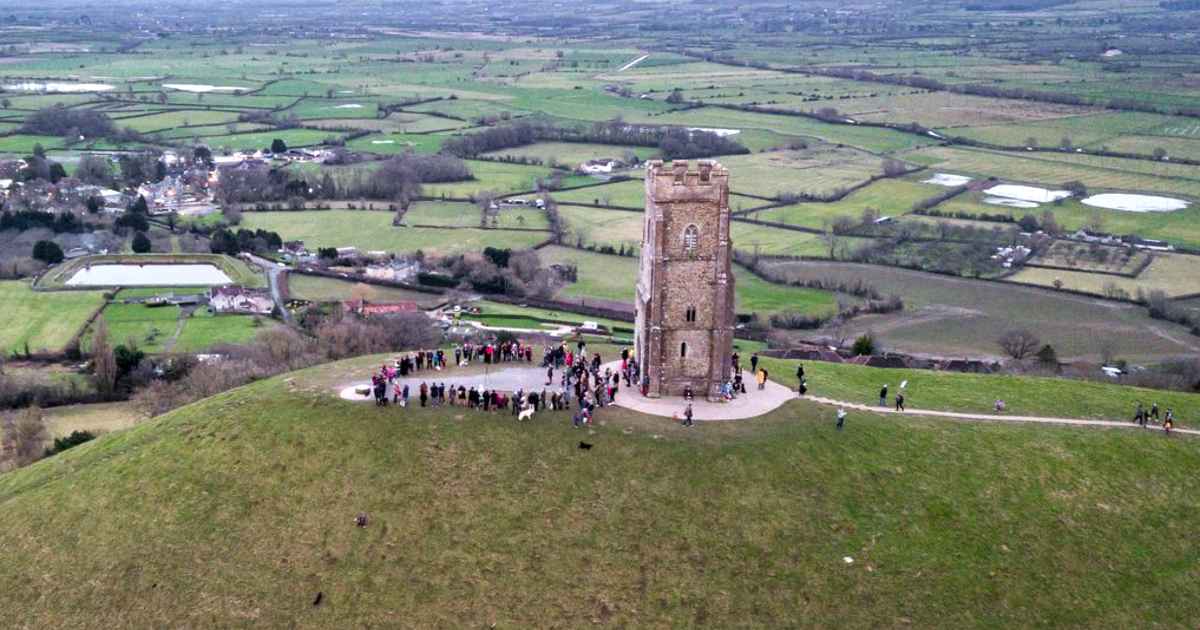 The Prayers for Australia event was organised by Glastonbury locals Tor Webster and Deborah Richards and it brought results as there was much needed rain in the crisis-hit parts of Australia, but it is still believed that there are 200 fires burning in the country.
The fires till now have taken the lives of more than 20 people and half a billion animals as well, apart from causing utmost harm to the environment and property.
The prayer meeting at the monument entailed a circle of prayer followed by one minute of silence for those affected by the bushfires. It was open to the people with different styles of praying, meditating and chanting.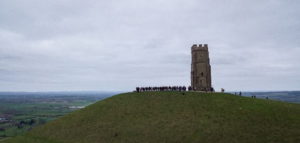 The Facebook event reads: "One thing we know here is how powerful the energies are and how to use them wisely… let's do this with all of our hearts and abilities. We can spend a minute, an hour or as long as it takes to channel an abundance of strength, healing, prayer and blessings for all that they need."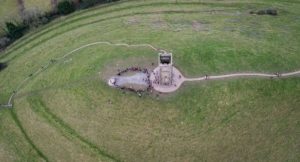 National reports said that rainfall had occurred at different places in Australia, ranging from the east coast from Sydney to Melbourne, with "torrential" rain in some parts of New South Wales. But authorities have warned that temperatures could start rising soon and the fires are likely to continue.
Let us keep praying and asking the Lord to have mercy on His people as they struggle in this difficult time. This is the time for Australia to come to Jesus and humble itself and repent and receive Jesus as King and Savior.