A church outreach director and father of two is in critical condition after being shot in the head while street preaching in Glendale, Arizona. Hans Schmidt, 26, faced this tragic incident on November 15th, stirring deep concern and sorrow within his community and church.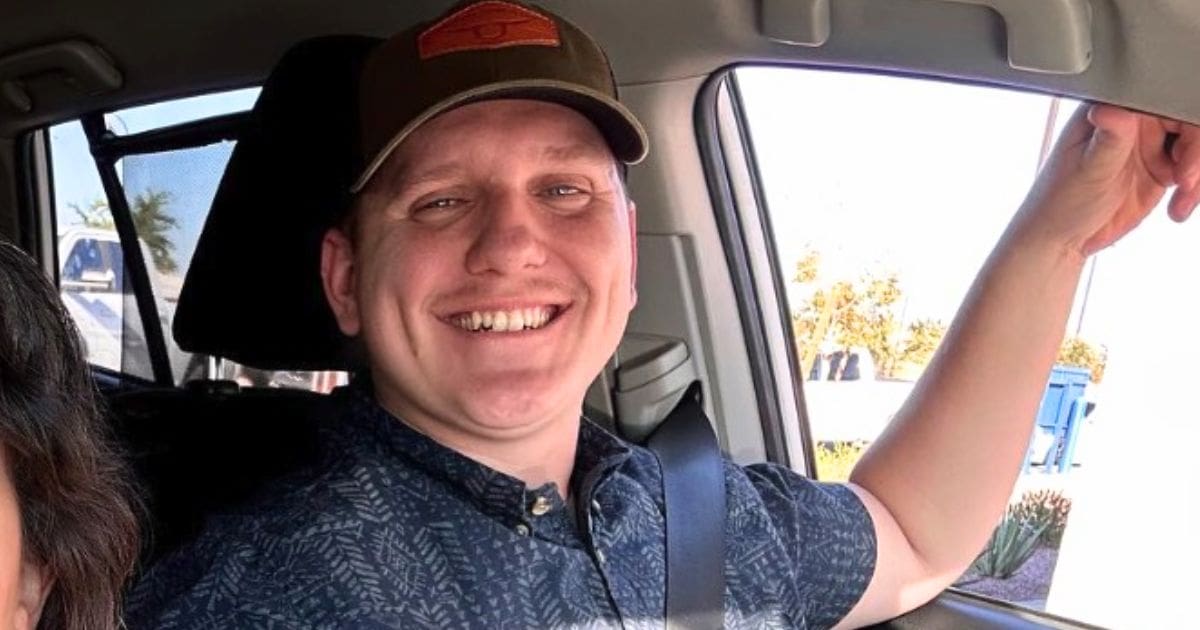 The incident was initially thought to be an assault when Schmidt was rushed to the hospital. However, a CT scan revealed that he had been shot in the head. This news has led to an urgent call for prayers from his church, Victory Chapel First Phoenix, as stated on their website.
According to the church's update, Schmidt is in critical condition. He is experiencing seizures and has been intubated. Physicians are working on draining fluid from his brain. "There has been some movement; however, physicians are uncertain how much is voluntary.."
The local community, along with Hans's family, has been plunged into disbelief. A resident, Henry Branch, expressed his confusion and grief, questioning why anyone would harm someone spreading positive messages. "Who knows why someone would want to take it out on a preacher like that because he's speaking the gospel and good news to everybody," he said, reflecting the shock felt by many.
Zulya Schmidt, Hans's wife, has been sharing updates and her emotions on social media. In a poignant message, she wrote, "I love you my handsome cowboy. Keep fighting, papi. We need you!!" Her faith remains steadfast, as she believes in God's ultimate power over the situation, stating, "Believing God has the final say."
The Glendale Police Department, through Officer Gina Winn, is actively investigating this "horrible, horrible offense." They are appealing to the community for any information that could lead to the arrest of the assailant.
In these trying times, the church and the community are coming together to support the Schmidt family through prayers and financial assistance.
May our thoughts and prayers be with Hans Schmidt and his family during this challenging period.
"He heals the brokenhearted and binds up their wounds." Psalms 147:3