It is often said that doctors and nurses are never off-duty and this was proved true when an off-duty registered nurse who was pregnant rushed to help after witnessing an accident.
Horrible crash
The nurse was on her way to the grocery store with her mom when she saw the terrifying crash on July 27, 2020. It was a single-vehicle crash at the corner of West Broad Street and West End Drive in Henrico. The mangled Honda was at the side of a telephone pole with the driver bleeding inside.
Off-duty nurse
The off-duty registered nurse at St. Mary's Hospital, Samantha Baxter, put her training to use in a selfless way, "I looked up and I saw the car flipping. I put my car in park and jumped out, ran towards it, not knowing if there were alive or not. She was still breathing, so I just helped hold the bleed until EMS arrived."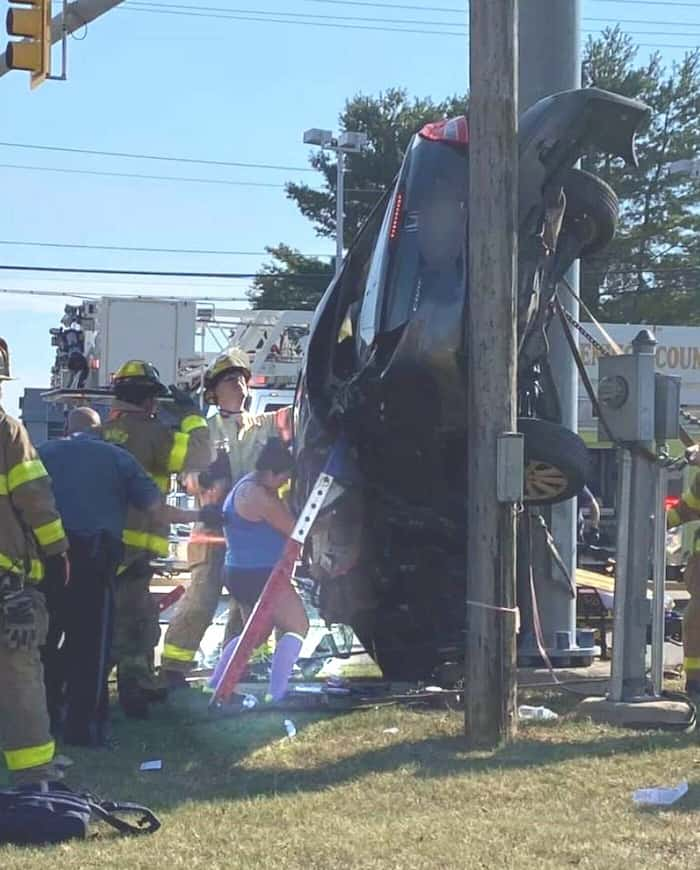 Captain Bryce Grissom and his crew at Fire Station 12 quickly got to the scene. "We noticed that two Henrico police officers and a citizen were positioning their body weight against the vehicle to keep it from rolling back over. We had to stabilize the vehicle to keep it from moving," Grissom said.
Amazing act of kindness
Firefighters soon got the woman out of the car and then she was taken to hospital, Samantha played a key role in all of it. "To see a pregnant, off-duty nurse assisting at a vehicle accident, especially a vehicle in that position, it's pretty rare," says Grissom.
The nurse was six months pregnant with a baby girl; her best friend Kieran Horn says this is who she's always been, even for her. "If it wasn't for her, I wouldn't be where I am today. She is always putting everybody first before herself. So it doesn't surprise me honestly, as a best friend though, it makes me nervous," Horn said.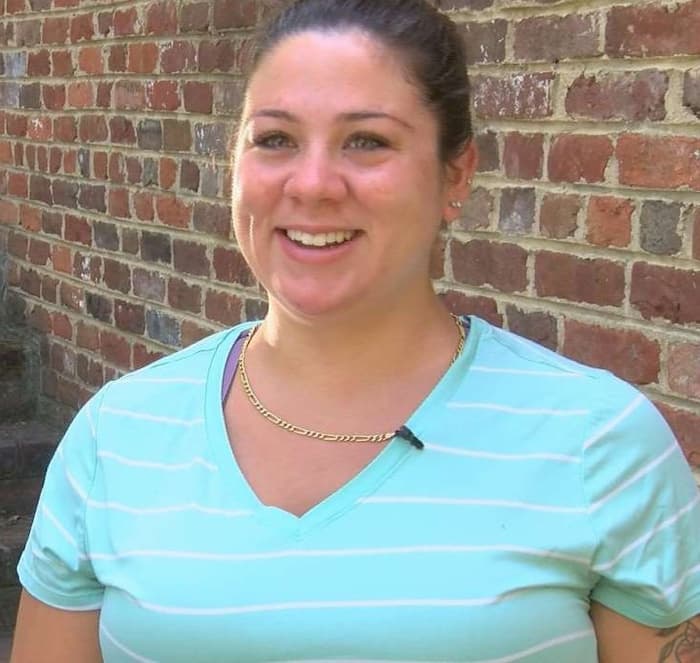 Horn rewarded Samantha with NBC12′s Acts of Kindness award of $300 and a $50 gift card to Mexico Restaurant. "It wasn't anything that I thought about, I just did it," Baxter said. Grissom is glad she did, "With everything going on in the world, it's really good to see people willing to stop what they were doing, to jump in and make a difference," she said.