Lauren Daigle needs no introduction, she is a two time Grammy award winner and is known for being vocal for her love for God.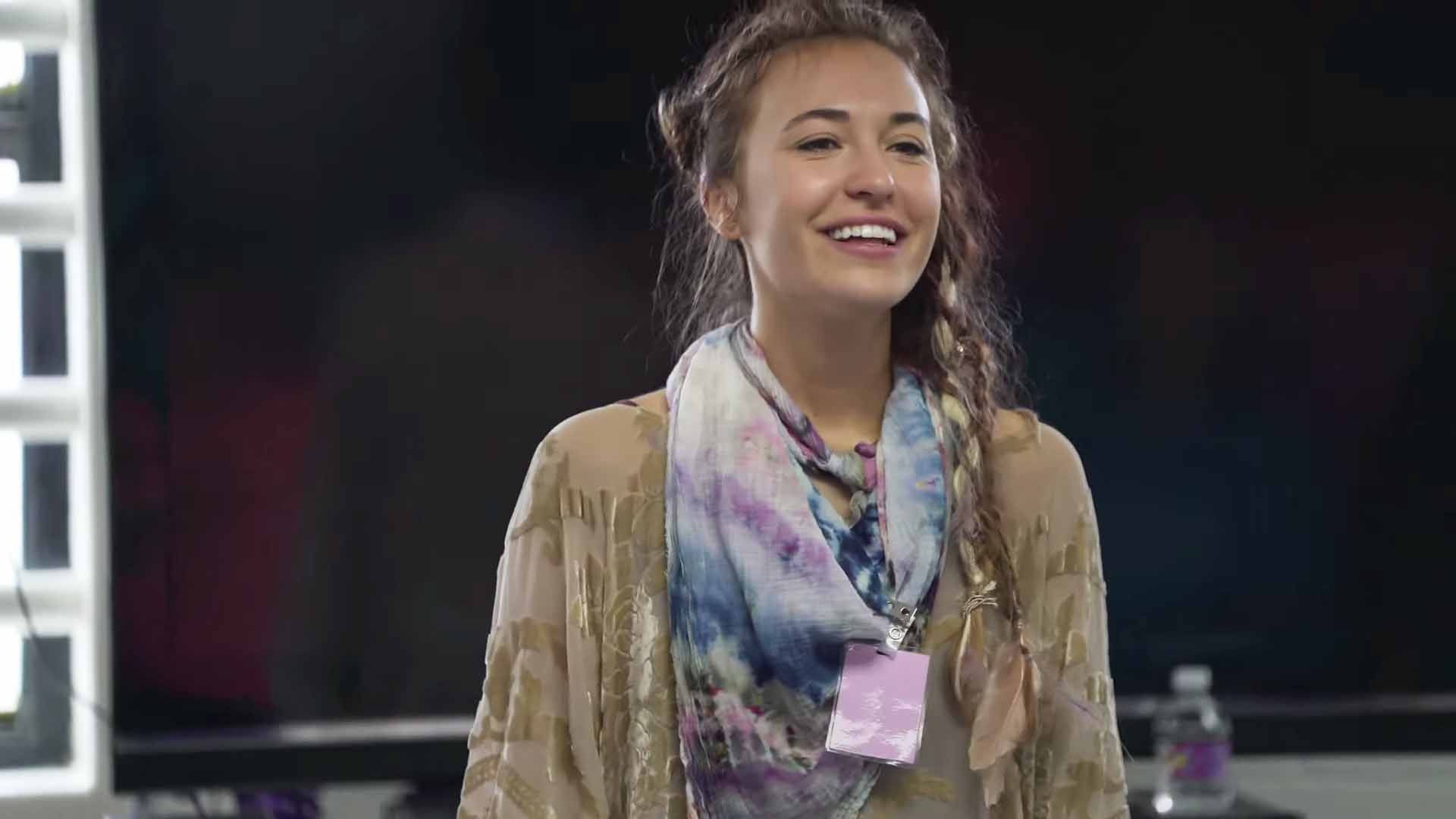 Diagle has done what many of her counterparts from the music and entertainment industry won't dare to do, she visited the Ohio Reformatory for Women and gave them the word that God loves them no matter what.
Diagle performed songs off her latest album, Look Up Child, and joined the inmates as they sang along to "You Say."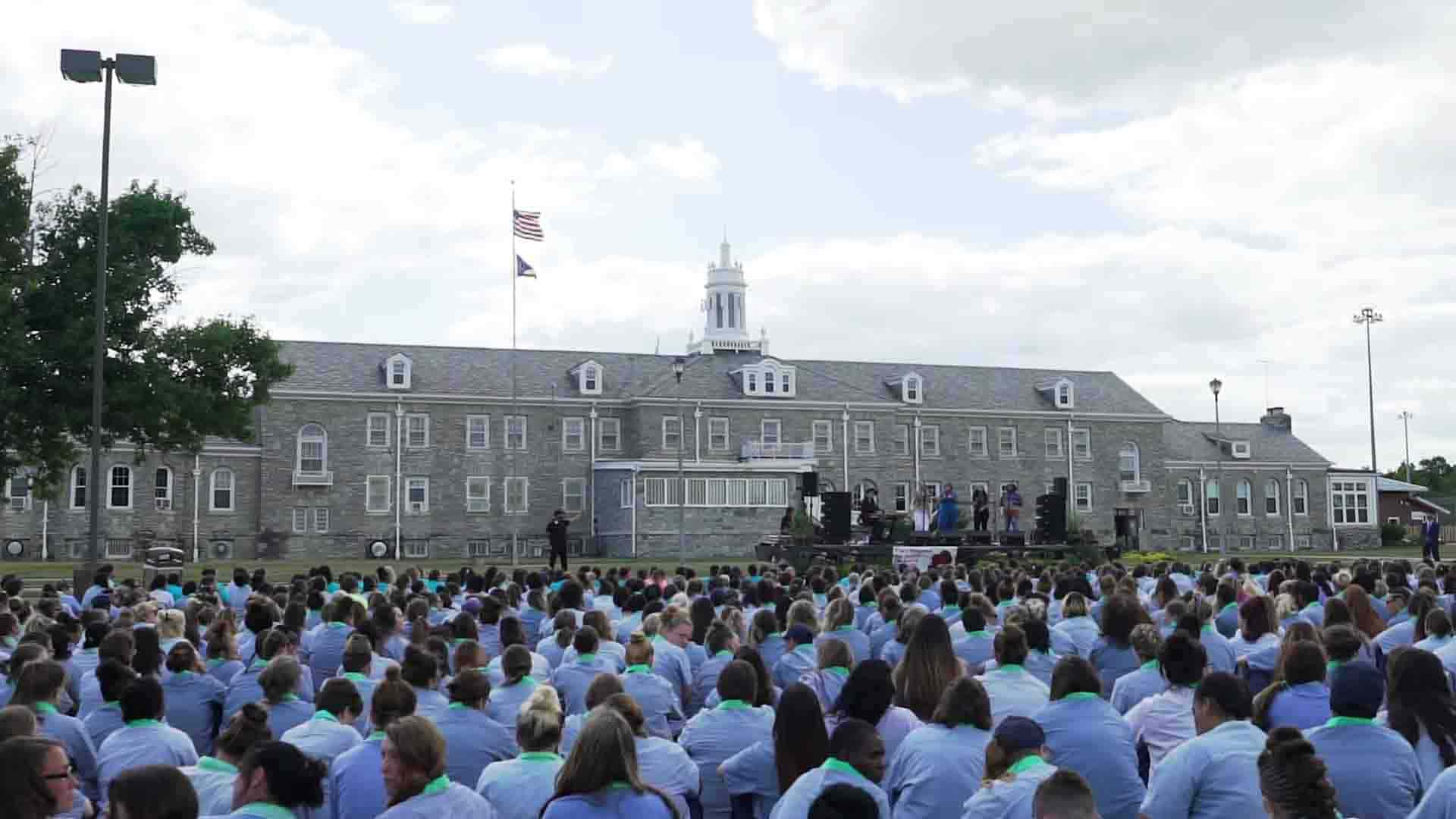 Louisiana native Diagle, posted a clip to her visit on YouTube saying, "The one thing that we can always do is look up." She added, "You can look up and see the sky. You can look up and see the kindness of God and His extravagant love for each one of you," she said while holding up her hands in praise. "And I know sometimes that can be hard to wrap your mind around, but let me tell you something, He doesn't see you by your faults, or maybe the things that you've done or the things that have trapped you and ensnared you. But He sees you as children, as His own, beloved from the Most High King. That's who you are."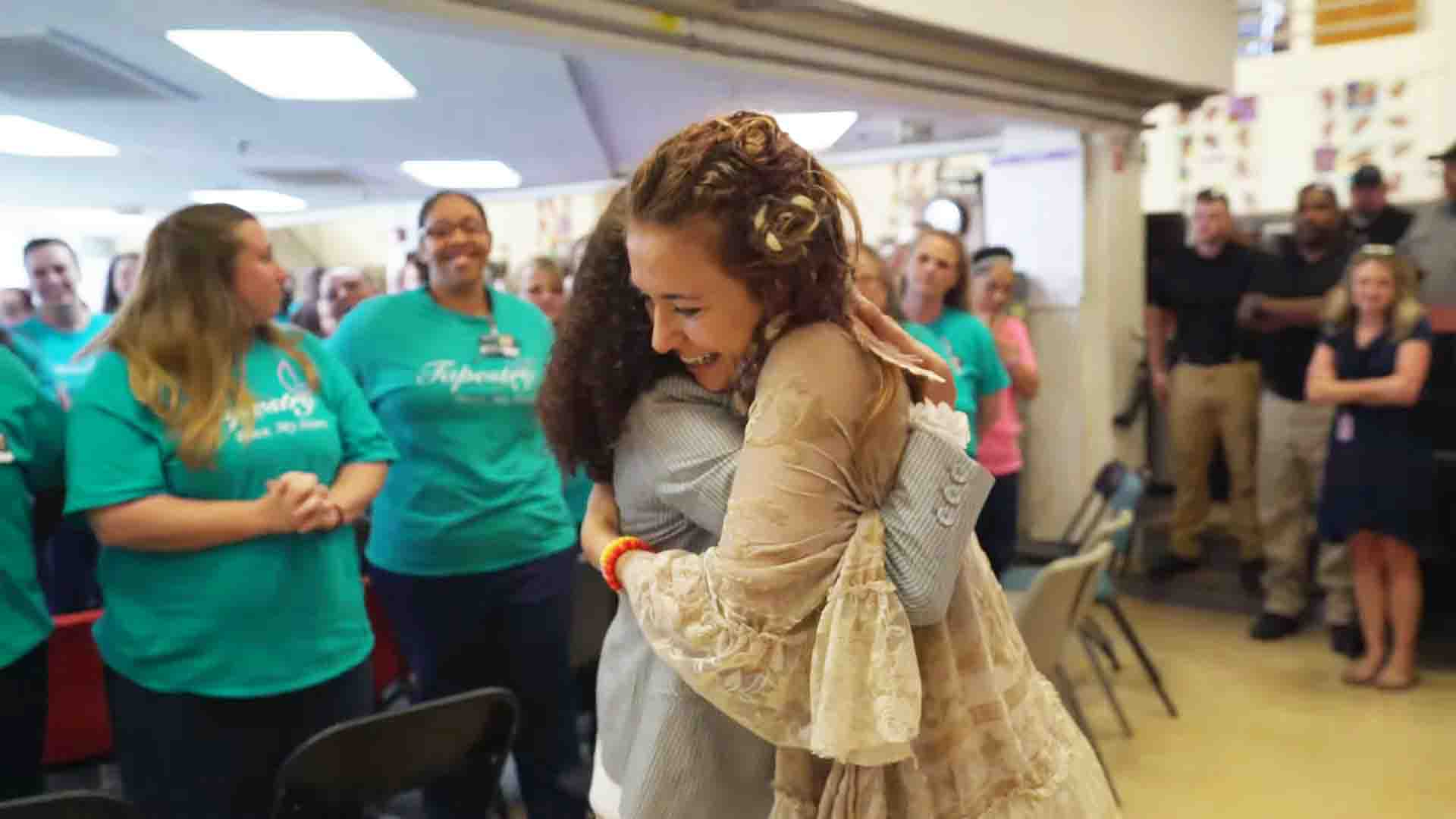 Daigle encouraged the prisoners to seek God for their value in life because nobody is too guilty for God to love or forgive them. "If you ever question your identity, I tell you what—just open up a Bible somewhere and watch His sacrifice, watch His love for you. It doesn't change just because you're in here," Daigle said.
She said that God' love for the inmates doesn't waver just because of what they have done or think has gripped them for their entire life. She says that she saw them the same as herself, and not separate or different at all. She said, "I see you as people. We're all people. We're all on this journey of life together."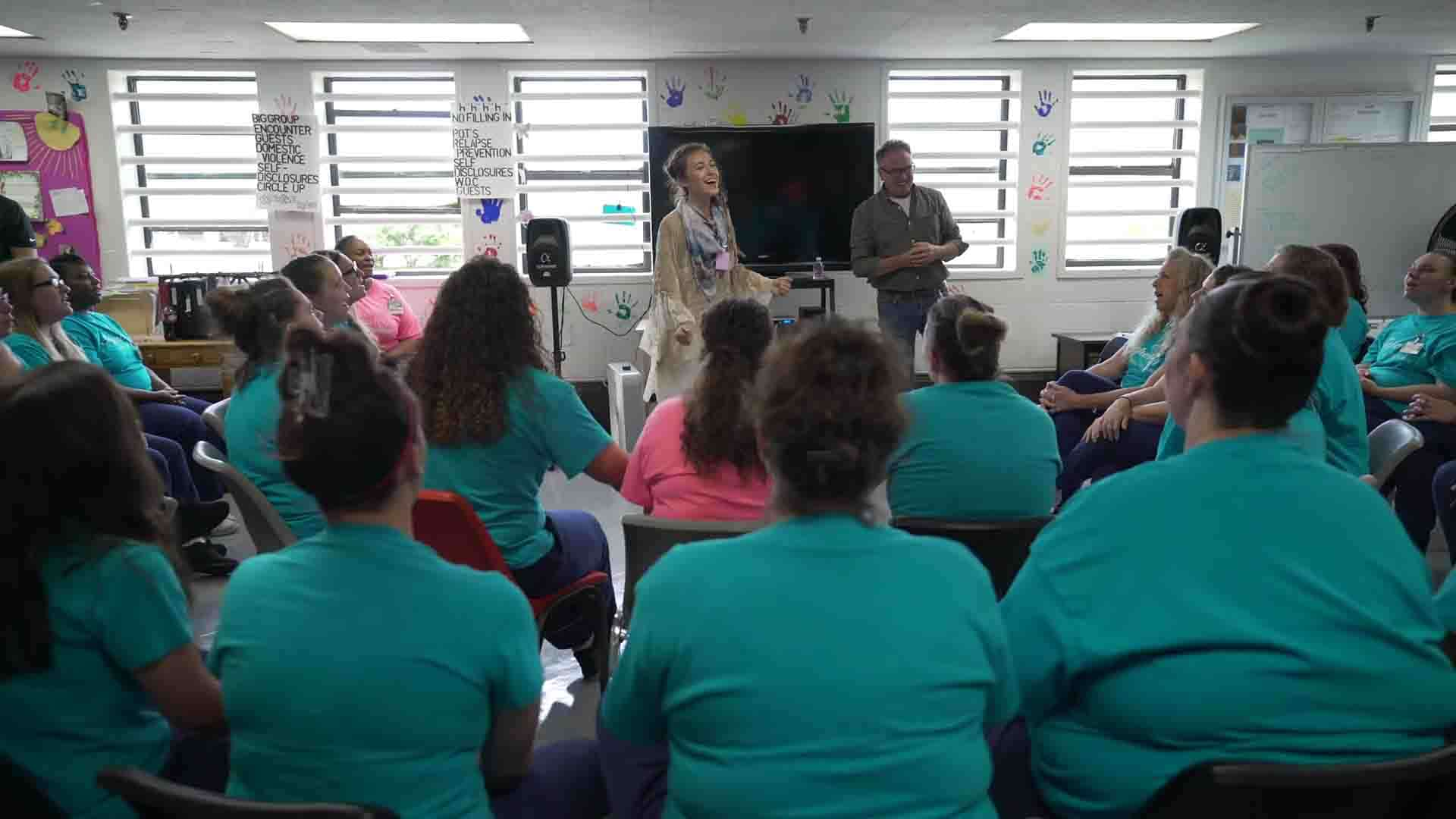 Daigle also spoke to the women at the reformatory's tapestry therapeutic community. "I just want all of you to know that we value you, and we are elated to be with you guys. I want each of you to know that you have something special inside of you," Daigle told the inmates.
She ended saying, "We love you, you are not forgotten, you are thought of. We love you so so much!"
Matthew 25:36, "I was naked and you clothed Me; I was sick and you visited Me; I was in prison and you came to Me."