Francesca La Rosa's out again with a new song. She turned Psalm one into a beautiful hymn. Her voice has a soothing and calming effect on it, indeed a feast to the ears.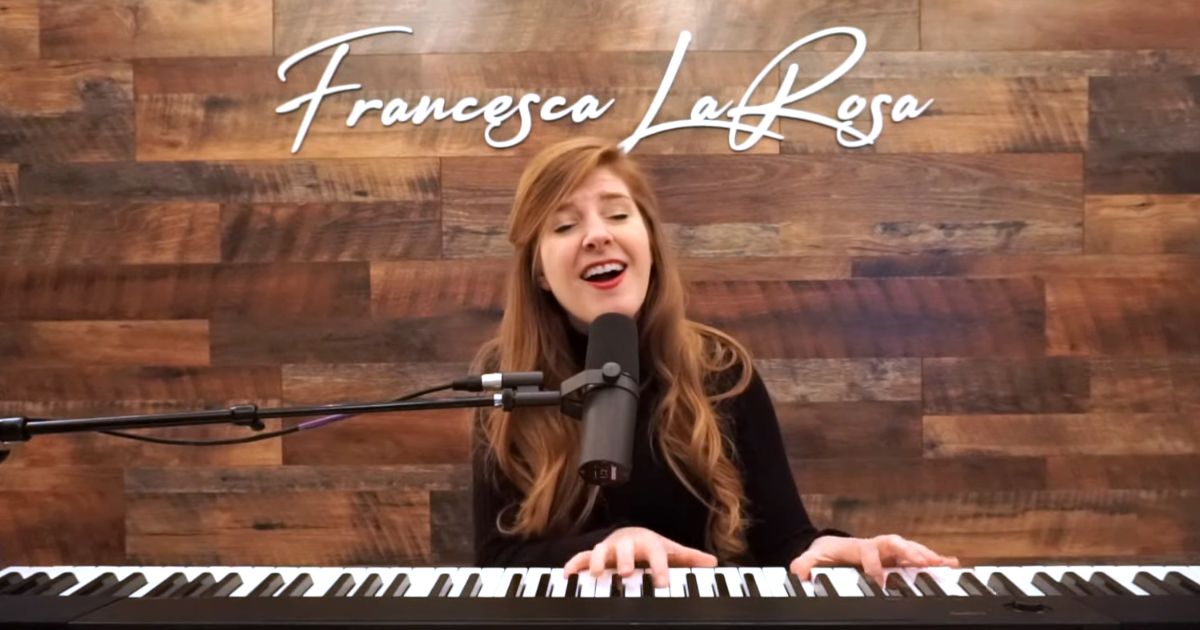 Blessed are they who hope in the Lord
Blessed are they who hope in the Lord
Blessed the man who follows not
the counsel of the wicked,
nor walks in the way of sinners,
nor sits in the company of the insolent,
but delights in the law of the LORD
and meditates on his law day and night
Psalm One speaks about delighting in following God's ways and meditating on His word. The person who meditates on His word was likened to a plant that never withers even in the dry season.
Francesca used not only her sweet voice but also her good keyboard playing skills to create music that calms the nerves, reminding us to put our trust in the Lord at all seasons. This amazing woman is a worship leader, singer/songwriter, and writes songs to bring peace to others.
Her listeners appreciate the songs she writes, especially when she turns verses from the Bible into songs. One wrote, "Another great psalm… Thank you so much for sharing your talent!" Someone commented, "Absolutely beautiful! Thank you, God Bless you."
She also shares the chords/music sheets of her compositions with anyone who wants to use them. Francesca indeed uses her talents not only to inspire others but to advance God's kingdom as well.
May we also use whatever God has given us to be a blessing to others and to share God's message and love to the aching world.
"Every good and perfect gift is from above, coming down from the Father of the heavenly lights, who does not change like shifting shadows." James 1:17