In a dramatic police chase in Minnesota, a puppy was thrown out of a moving vehicle by suspects of shooting onto the road. The poor puppy, named Taho, was then rescued by officials and is now being nursed back to health.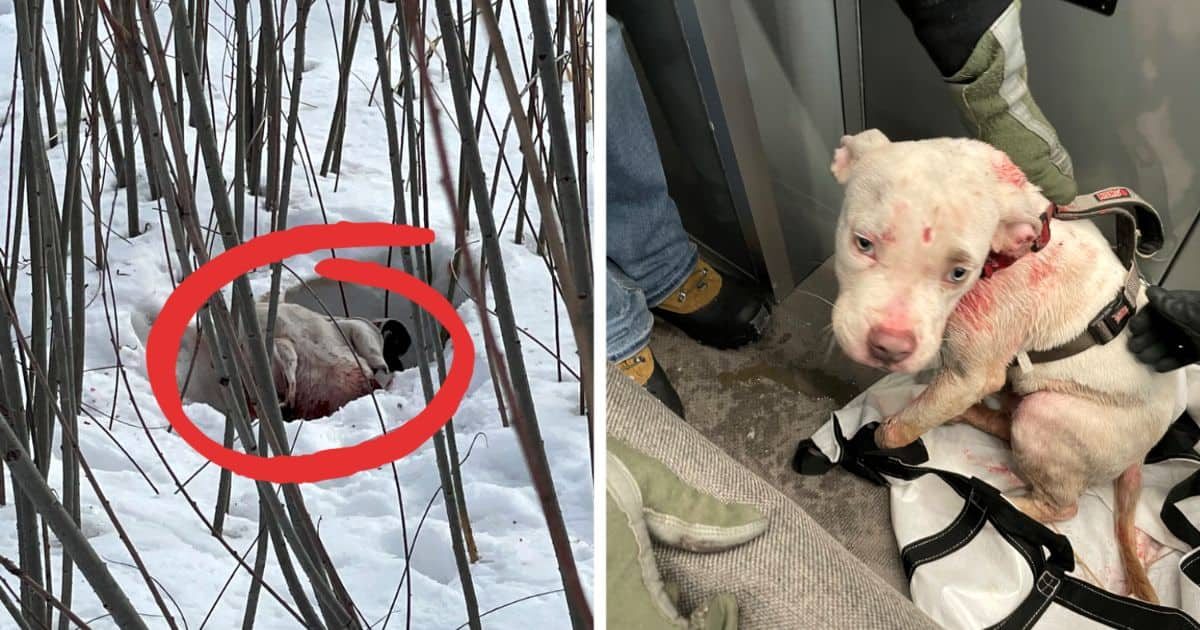 According to the Ramsey County Sheriff's Office, suspects in a stolen vehicle refused to stop and at one point reportedly brandished a gun. They then tried to carjack another vehicle but then were stopped from doing so by deputies.
As they were pursuing, they saw the back door open and took positions for any chance of a shooting, but instead, a white object hit the freeway and rolled into the lanes of traffic. Meanwhile, the suspect's car was brought to a halt using a pursuit intervention technique.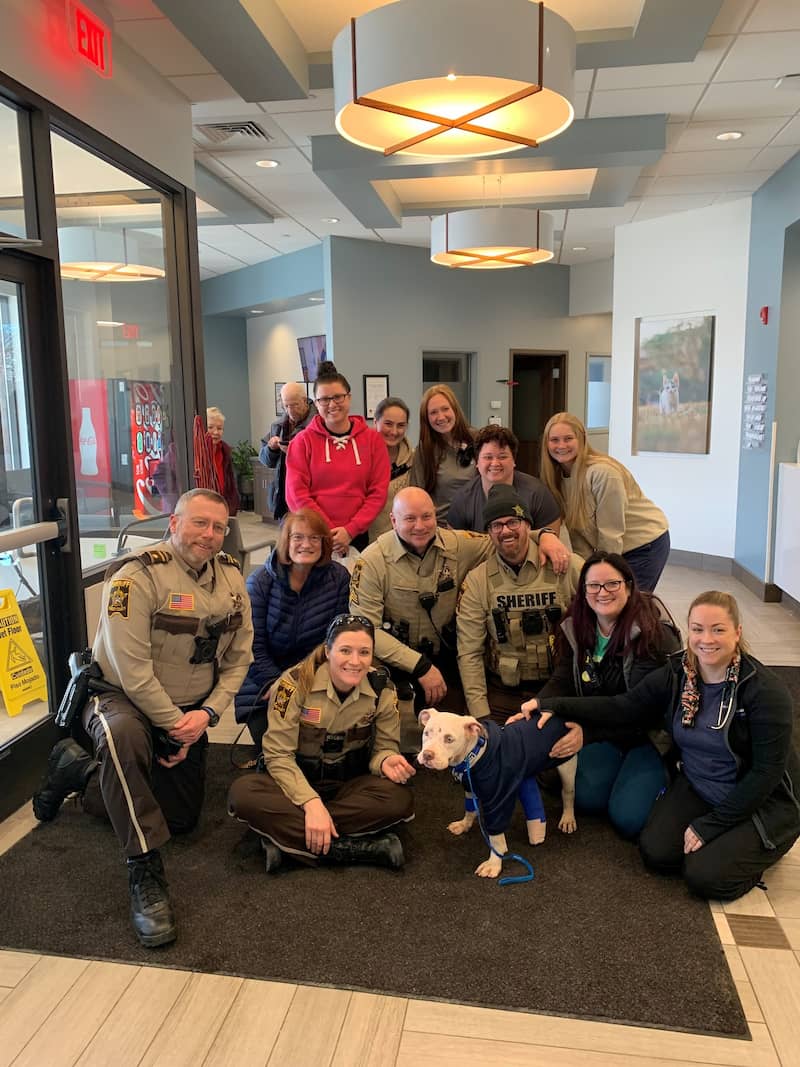 The officers then found the puppy which was less than a year old, hiding in the snow after rolling over about 50 yards from where he was thrown. The dog, Taho, suffered from a broken leg and several other injuries but is expected to survive.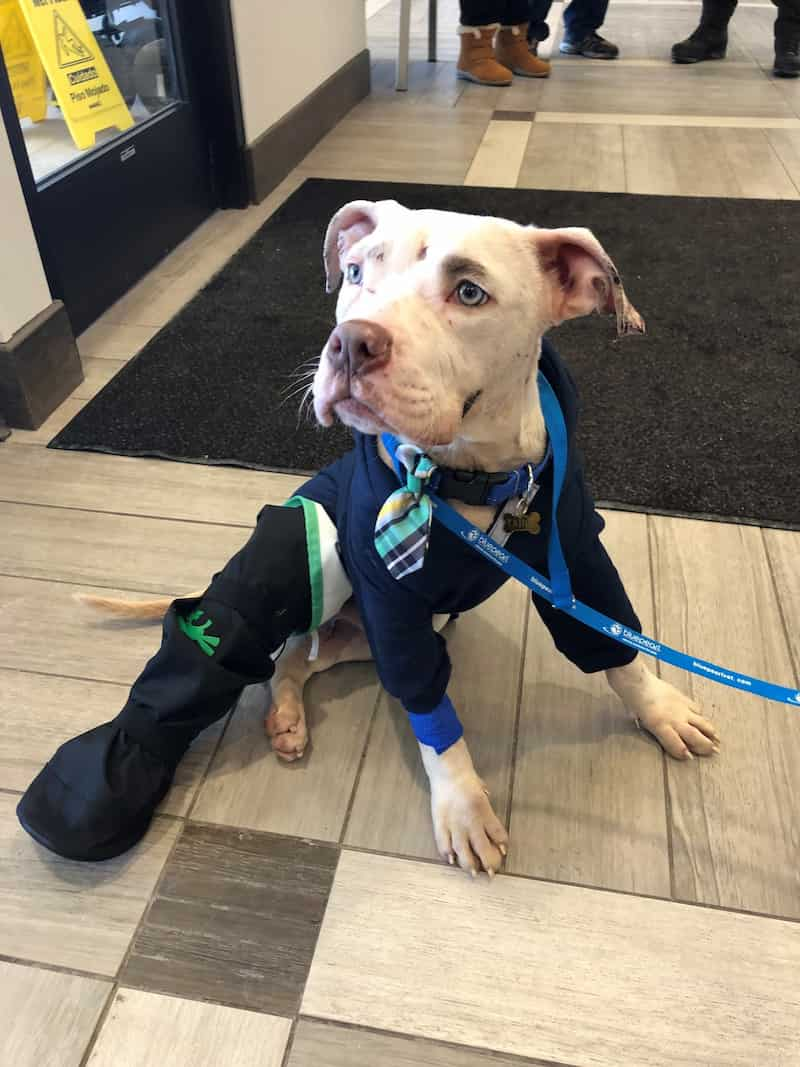 Sharing the entire story on Facebook, Ramsey County Sheriff's Office wrote that the puppy is now receiving the love and care it deserves from one of its kind-hearted employees and that the Sheriff's Foundation is also accepting donations to help cover Taho's medical costs, which are estimated to be at least $7,500.